WEBINARS & VIDEOS
Learn how Kinettix solved global IT field service management challenges.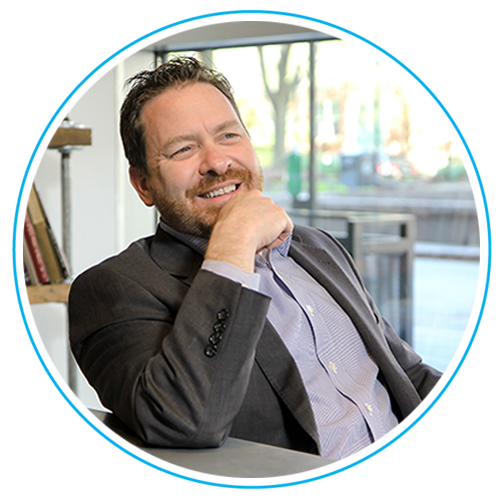 Chad Mattix
Founder & CEO
On-Demand

Webinar: Building an On-Demand Field Service Workforce
A Kinettix Field Services Project Webinar
How do you create a winning business case for building an on-demand field service workforce?
Chad Mattix tackled that question with WorkMarket's Chief Customer Officer, Tom Benton, during a WorkMarket webinar, "Six Steps to a Winning Business Case for Building An On-Demand Field Service Workforce." During the webinar, Chad shared his expertise and provided guidance for executives looking to use technology to upgrade their service operations and boost their bottom line.
Chad has spent the last 15 years helping large U.S. retailers and U.S.-based IT service providers expand their capabilities across the globe to follow their clients' expansions. He founded Kinettix to provide project management and coordination to IT integrators expanding through enterprise-level deployments, and to set up, manage, and support scalable global platforms for organizations that require IT field services. The Kinettix model bridges the gap between traditional staffing and a reliable contingent workforce.
Watch the webinar on-demand here, and contact Chad if you'd like a complimentary field service evaluation from Kinettix.
KINETTIX CORPORATE PROFILE
Learn how we help clients create local reach on a global scale.