IT SERVICE PROVIDERS
Flexible Contingent Workforce to Ensure Quality Results
EXPANDING YOUR FIELD SERVICES CAPABILITIES
IT integrators providing service to multiple clients have their hands full with the varied scale and scope of projects. Gathering and coordinating a contingent workforce can be a major headache when clients are demanding more work and you have to start this process from scratch each time.
Kinettix is a reliable partner for creating a more robust contingent workforce and expanding your reach to handle global demands. We provide techs and field management services as an extension of your company. Whether you need talent in a remote corner of the world, coordinators to manage your techs, or resources to meet a surge in demand, we can help.
Together with Kinettix, your business can handle a greater workload and accommodate more complex and demanding clients.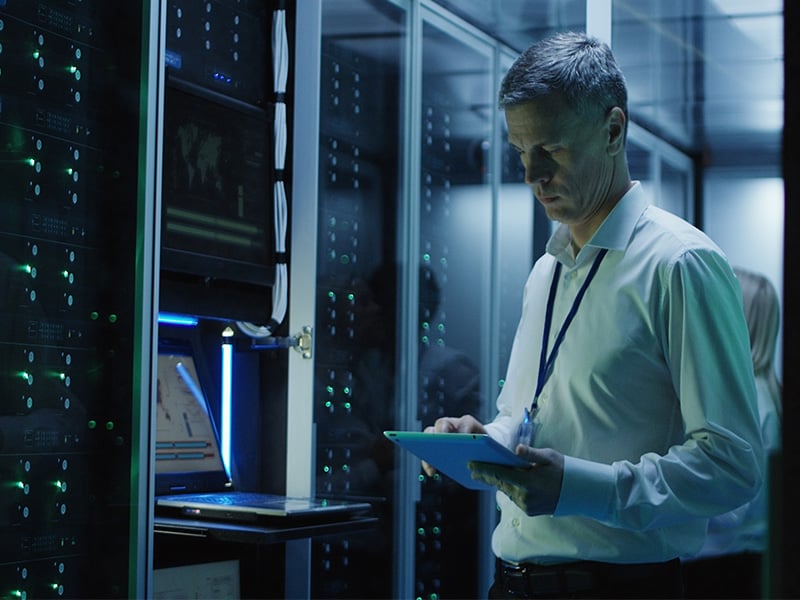 Want to hear more about how Kinettix can help you as an IT Service Provider?
No matter what your need is as an IT Service Provider, Kinettix can provide the planning, technicians, and management services to get the job done. We serve as a Field Services arm of your organization. Here are some of the services we offer to help you meet demand.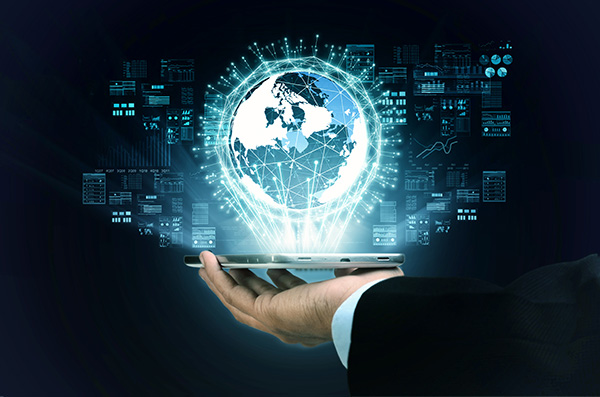 Get the Help You Need Now
As an IT Service provider, it is critical to your success to get the right tech in the right place at the right time. Kinettix makes it simple to get the service you need fast. We receive requests via email, phone calls, shared worksheets, and most significantly through an API to our proprietary Dispatch1® software. Through a connection to our Dispatch 1 portal, we can provide you with an API-driven platform that gives you global dispatch capabilities.
For IT service providers, demand for skilled labor is often variable. Labor pool platforms provide a ready supply of contingent technicians, but where do you find the contingent technical and coordination resources to manage those labor pool techs? FieldFlexSM provides the answer.
Kinettix FieldFlexSM provides flexible on-demand coordination services that allow you to go direct to the technician without the headache of managing every aspect of the field services event.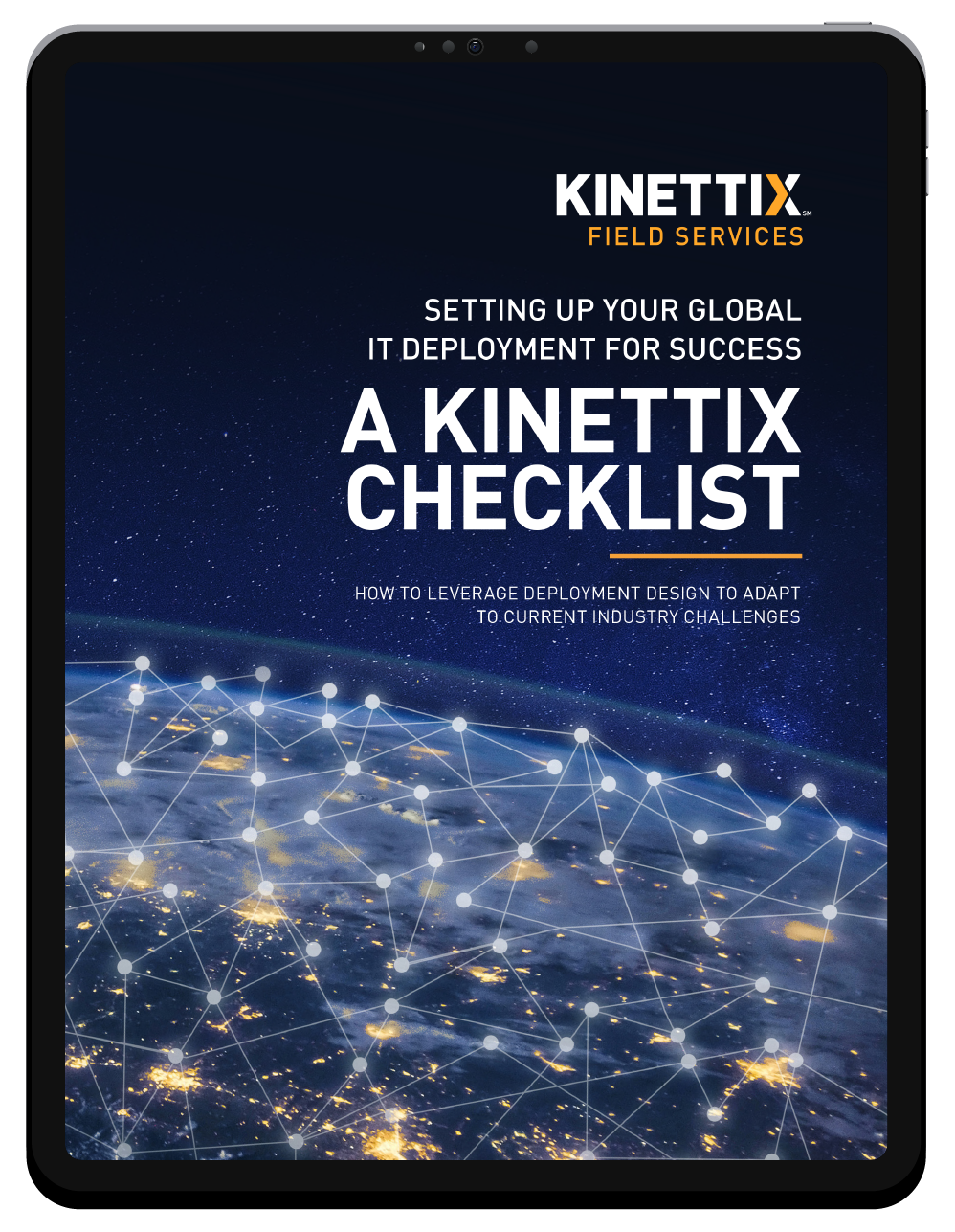 GLOBAL IT Deployment Checklist
Learn how to use deployment design to adapt to current industry challenges.