WIRELESS SITE SURVEYS
Kinettix's Engineers Provide Wireless Surveys Anywhere in the World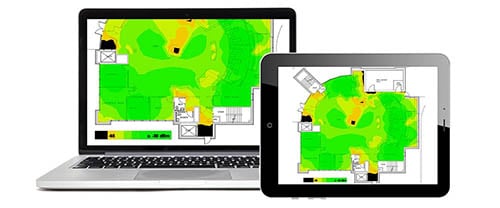 In today's world, having an optimized wireless network is essential. A robust network prevents slow internet speeds, dead spots, and lack of functionality. Our wireless site surveys will give you a precise map of Wi-Fi performance, signal strength, signal levels, and optimal access points.
Kinettix provides active, passive, or predictive network surveys anywhere in the world. Our team works with you to determine the size and scope of your survey needs. Then our certified technicians come onsite and run a full survey of your property.
We'll give you a clear analysis of the results and recommended the next steps. After your wireless needs are determined, our pool of global technicians can install the access points and hardware to get your system optimized for maximum coverage and efficiency.
We're the global leader in wireless site surveys. Contact us today for a free consultation and rate quote.
Talk to one of our experts and get a free rate quote
ONE PARTNER FOR ALL YOUR GLOBAL WIRELESS SURVEY NEEDS
Kinettix is the global leader in providing wireless site surveys. Here are the benefits you'll receive in partnering with us.

Global capacity - Whether you need a single survey down the street, or hundreds of surveys around the world, we can handle it. We provide local techs anywhere on the globe, so you can avoid the hassle of finding reputable suppliers in every location at which you need service.

Simplicity - Our experienced team takes the guesswork out of which services you need. We'll listen to your project specifications, design a custom solution, and install a system optimized for your unique facilities.

Cost savings - Kinettix has a direct, global network of certified technicians, so there's no need for multiple layers of providers that drive up costs. We pass the price savings on to you.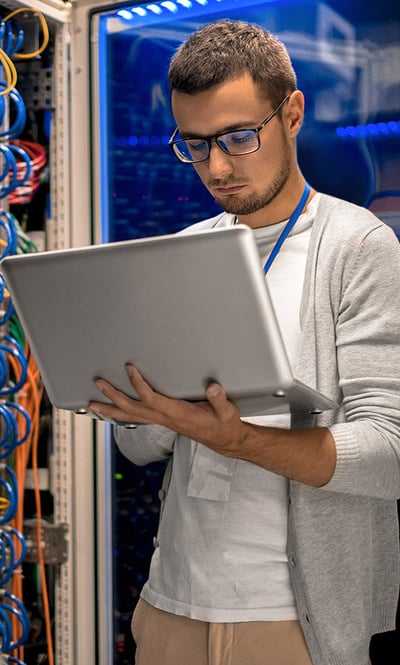 WHY WIRELESS SITE SURVEYS?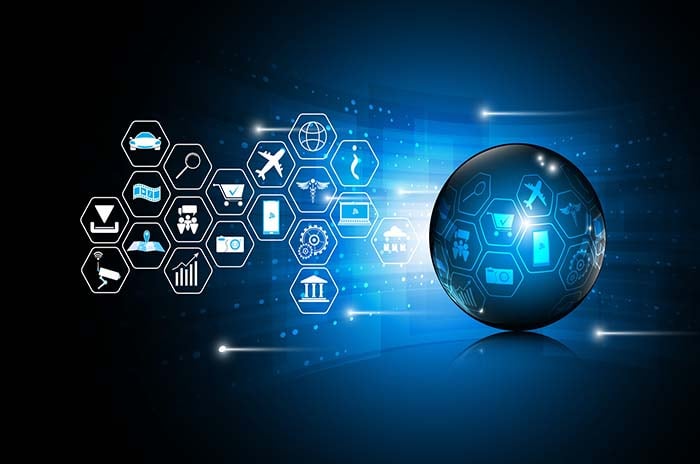 DESIGN IT RIGHT
A predictive survey is essential for new construction or the installation of a new network. It allows the placement of the right number of access points in the right locations resulting in a high-capacity Wi-Fi network based on your specific floor plans.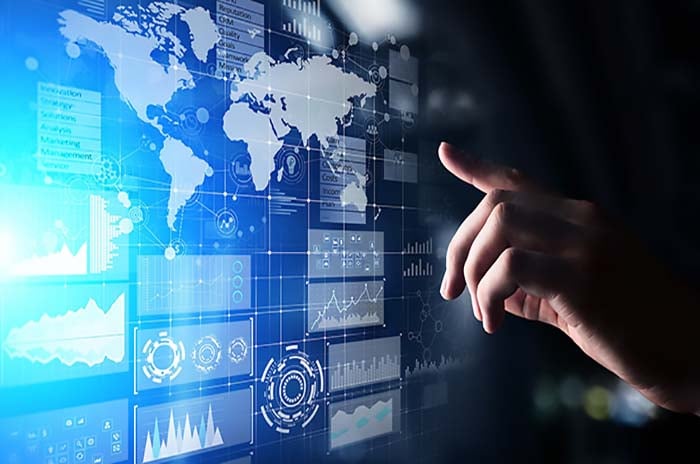 OPTIMIZE EXISTING NETWORK
The best networks are updated regularly to account for RF changes over time. Network optimizations eliminate poor coverage or dead spots. Regular wireless surveys ensure your Wi-Fi is always at its best.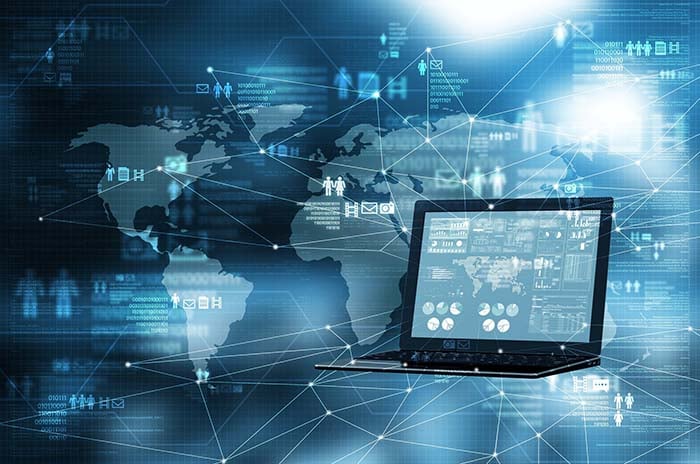 TROUBLESHOOTING
Wi-Fi downtime costs your business time and money. A wireless survey diagnoses your network problems in seconds. Don't waste another minute with slow or nonfunctional Internet, get our techs on site today.
WHICH TYPE OF SURVEY IS RIGHT FOR YOU?
Kinettix offers a variety of wireless survey options to meet the unique parameters of your facility and your network needs. For more information on which survey would be right for you, contact our team for a free consultation.
A passive site survey "listens" to the signals from your network to measure signal strength and noise level. This survey provides a heatmap of your network throughout your facility to show dead spots and physical obstructions to performance.
An active site survey connects the measuring device to the network. It creates wireless traffic and measures round-trip time, throughput rates, packet loss, and retransmissions. Active site surveys are critical to ensuring that updated networks meet all critical requirements.
PREDICTIVE WIRELESS SURVEY
A predictive site survey does not require an onsite visit. Instead, it uses software to simulate your facility space. It models wi-fi performance based on the location of walls, furniture, windows and other objects. This survey determines optimal sites for access points to meet desired network coverage and performance.
WIRELESS SITE SURVEYS ARE IDEAL FOR: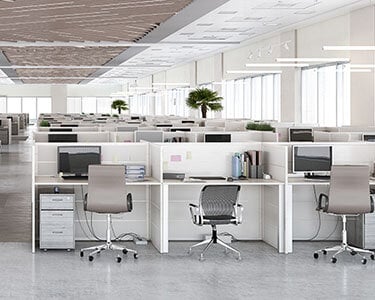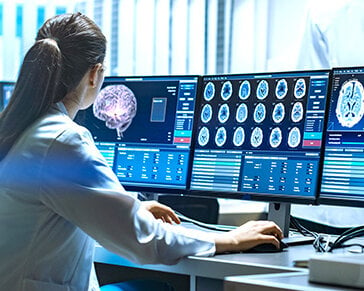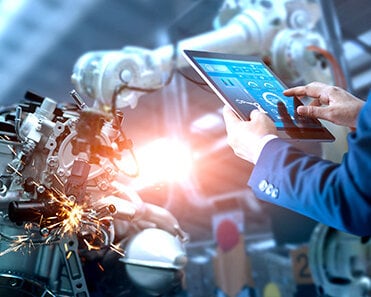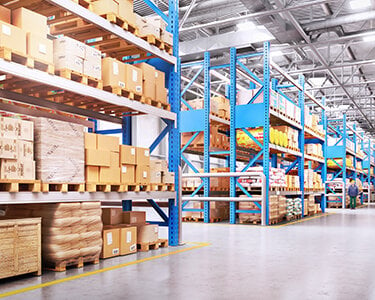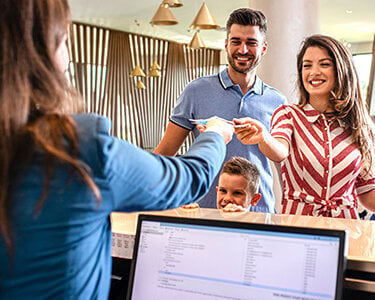 Hospitality ORGANIZATIONS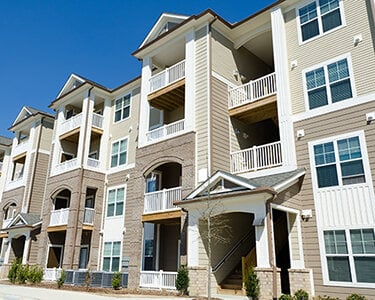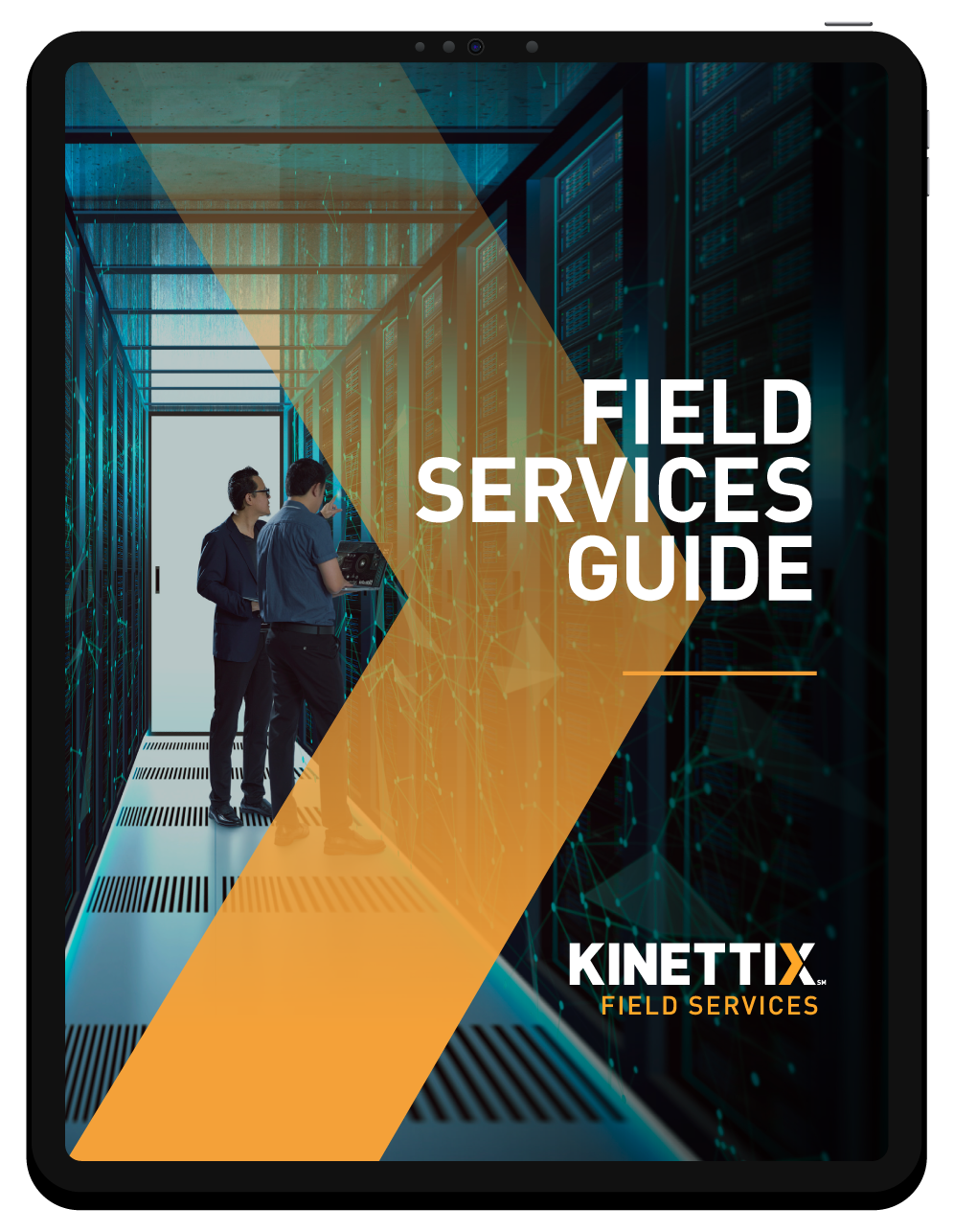 KINETTIX GLOBAL IT
FIELD SERVICES GUIDE
FIELD SERVICE DELIVERY AVAILABLE FOR DIVERSE INDUSTRIES AND IN DIFFERENT LOCATIONS ACROSS THE GLOBE.