AUDIOVISUAL SERVICES
Today's world is one that relies on audiovisual technology. With our global Partner Alliance we can work with your team to complete your audiovisual deployments anywhere in the world.
KIOSKS
Self-service kiosks have become incredibly popular in recent years. With our global Partner Alliance, we can work with your team to complete your kiosk deployments anywhere in the world.
Simplify your kiosk installation or repair projects with Kinettix's complete field service solutions. Our experienced project coordinators design your installation, no matter how complex. Then, our certified techs go onsite, in the U.S. or anywhere in the world, to complete your project on time and on budget.
We provide an end-to-end solution so you can focus on growing your business, not worrying about the logistics of technology deployment. We specialize in multi-site or global projects.
No matter what your needs for kiosk installation, with Kinettix you'll get:
Techs you can trust. Kiosks require many skillsets for a successful installation. Our techs and managers have the experience needed to deliver excellent results.
The convenience of having a single installation partner for projects anywhere on the globe.
End-to-end project management provides you with a simple, transparent means of ensuring your project is successfully completed.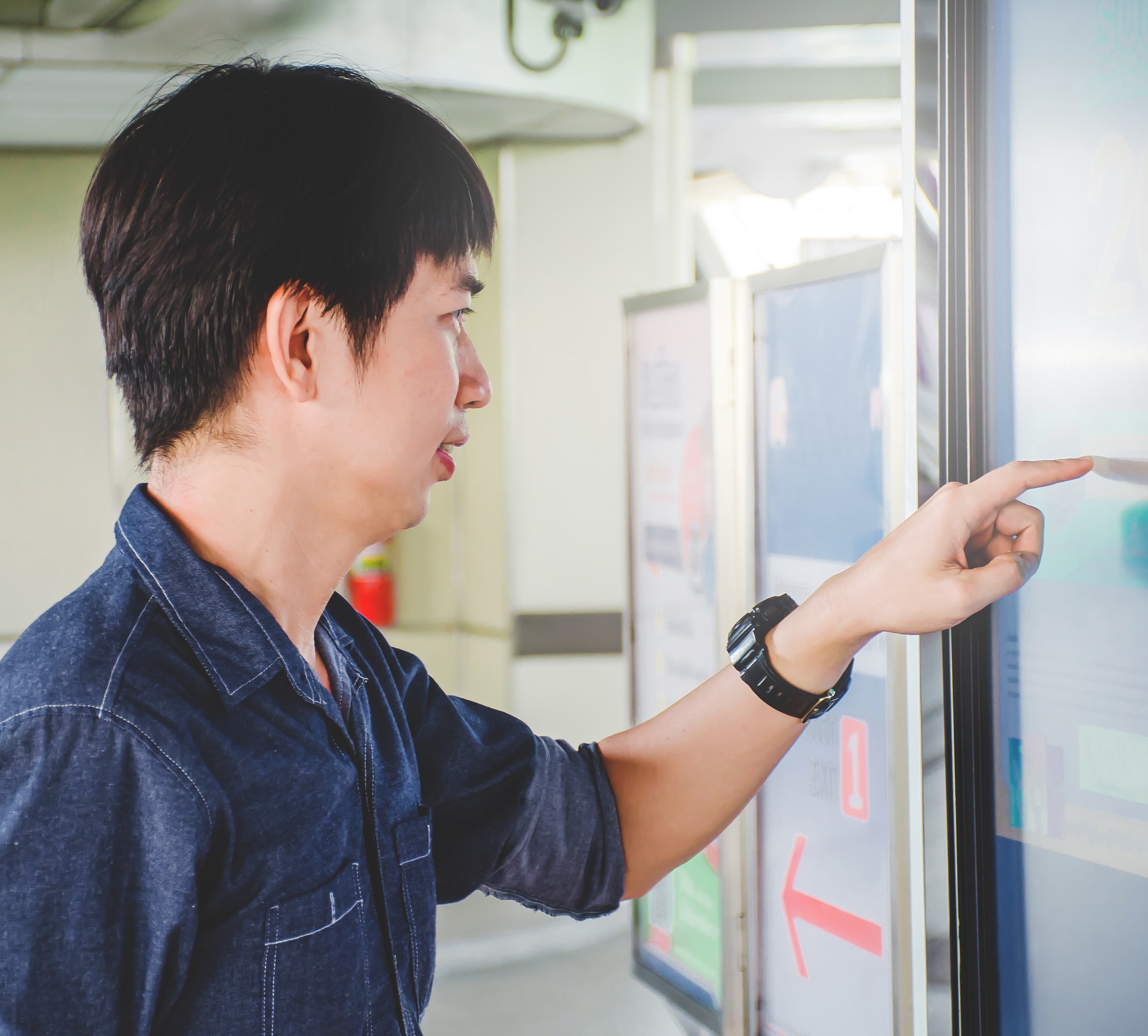 For more information or a free consultation, simply fill out the form or call (888) 397-0086.
WE'RE HAPPY TO HELP, LET US KNOW IF YOU'D LIKE MORE INFO ON KINETTIX'S
KIOSK INSTALLATION OR REPAIR SERVICES.
KINETTIX OFFERS EXPERTISE IN:
• Efficiently navigating the language, logistics, legal, and financial challenges of working globally by leveraging our worldwide Partner Alliance
• Locating, qualifying, and fully vetting the appropriately skilled field technician for each dispatch or deployment visit.
• Fully managing each dispatch from inception to final billing based on response requirements, including:


○ Field technician remote support
○ Deliverable collection and auditing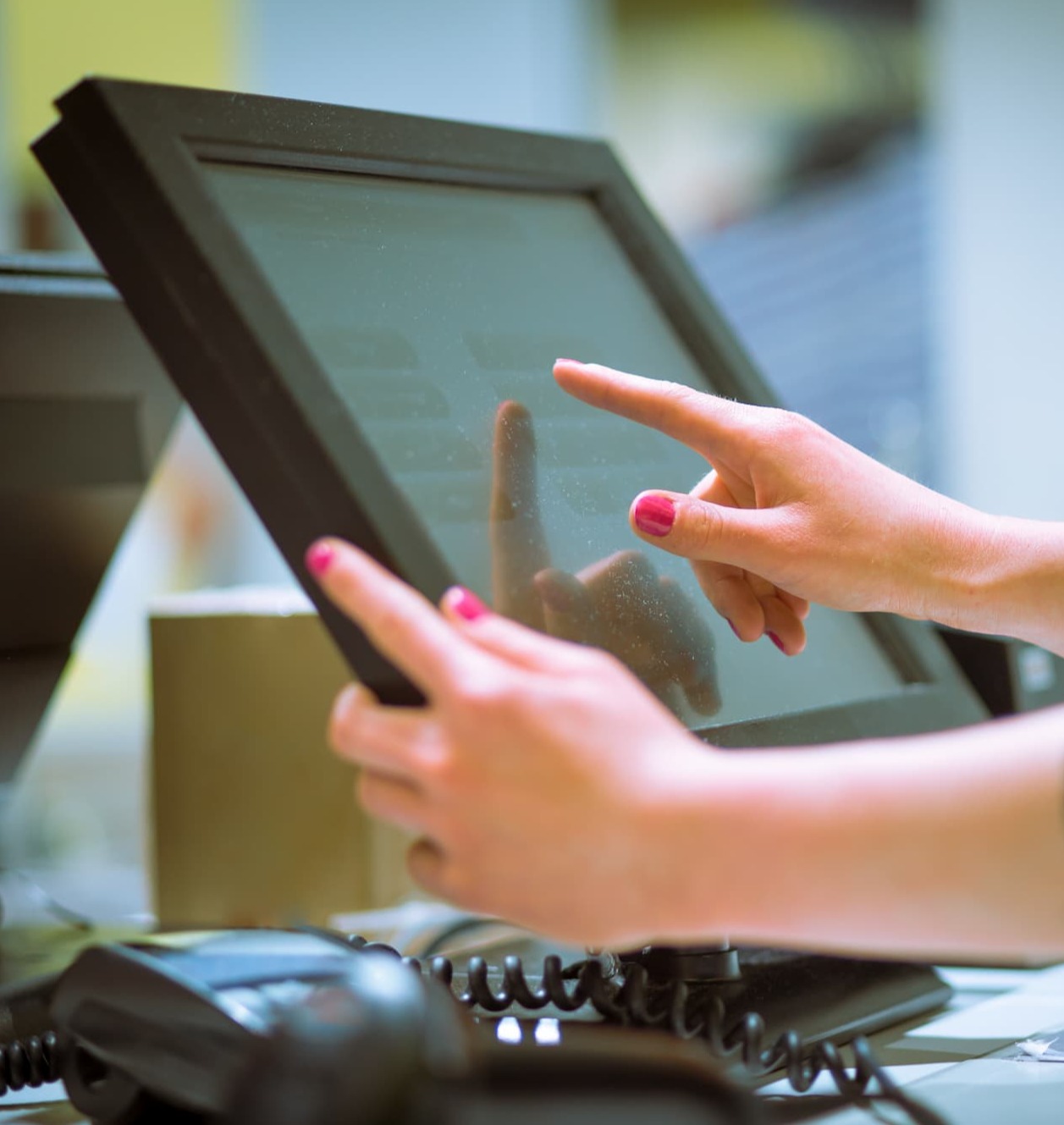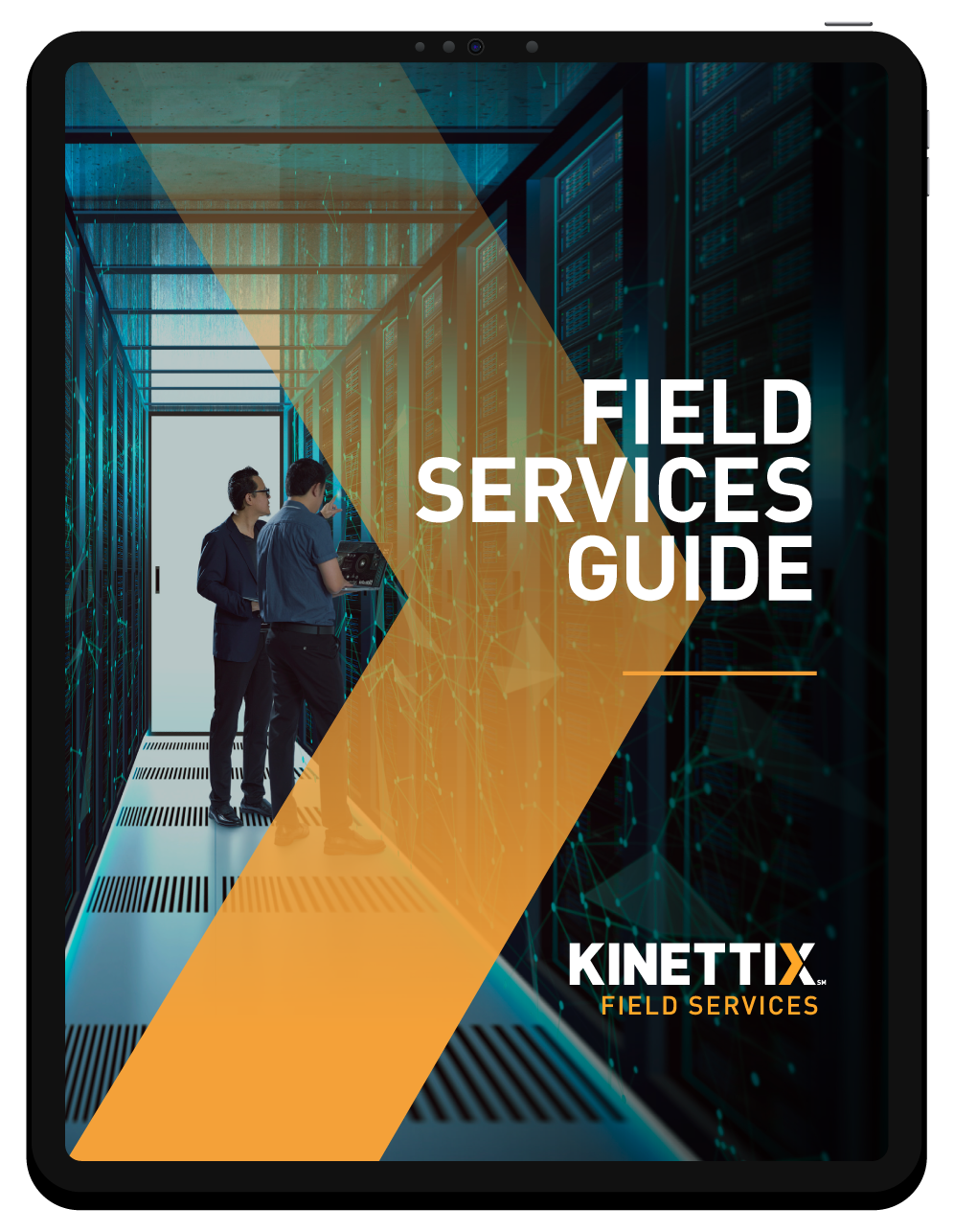 KINETTIX GLOBAL IT FIELD SERVICES GUIDE
FIELD SERVICE DELIVERY AVAILABLE FOR DIVERSE INDUSTRIES AND IN DIFFERENT LOCATIONS ACROSS THE GLOBE.