CAMERA TECH
We enable camera tech companies to have a global reach for the installation and maintenance of their equipment.
GLOBAL CAMERA INFRASTRUCTURE SUPPORT
Whether your products count customers, track dwell time, or beef up security, Kinettix has the resources to manage and support your camera technology installations.
We understand that success depends on proper camera placement and quality workmanship at scale, and we can deliver.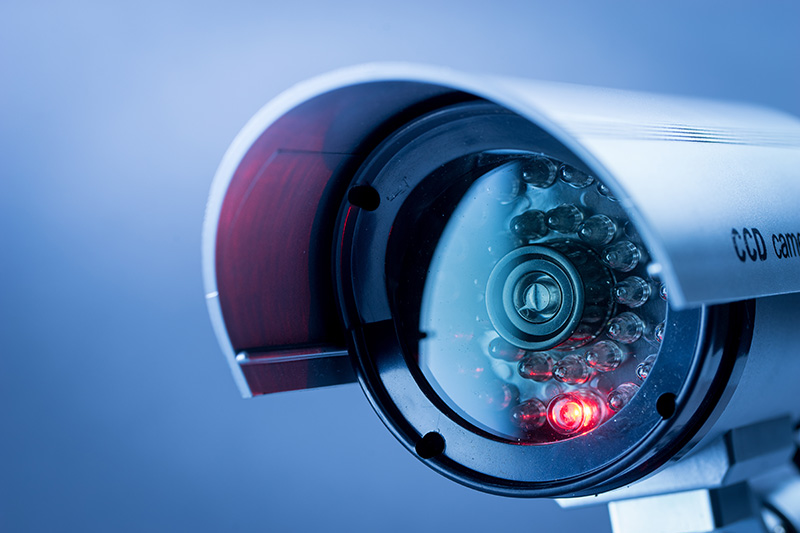 We manage the installation and full testing of any camera technology, including:

Remote engineering support

Full system positioning and test out

Continuous system support

Troubleshooting after initial installation
Let our team locate, source, and fully vet appropriately skilled camera technology technicians for all your installation projects.
We fully manage each installation from inception to final billing based on project requirements, including:
Ticket processing and management
Camera technology technician check-in and check-out
Camera technology technician remote support
Escalation management
Test and turn up
Deliverables collection and auditing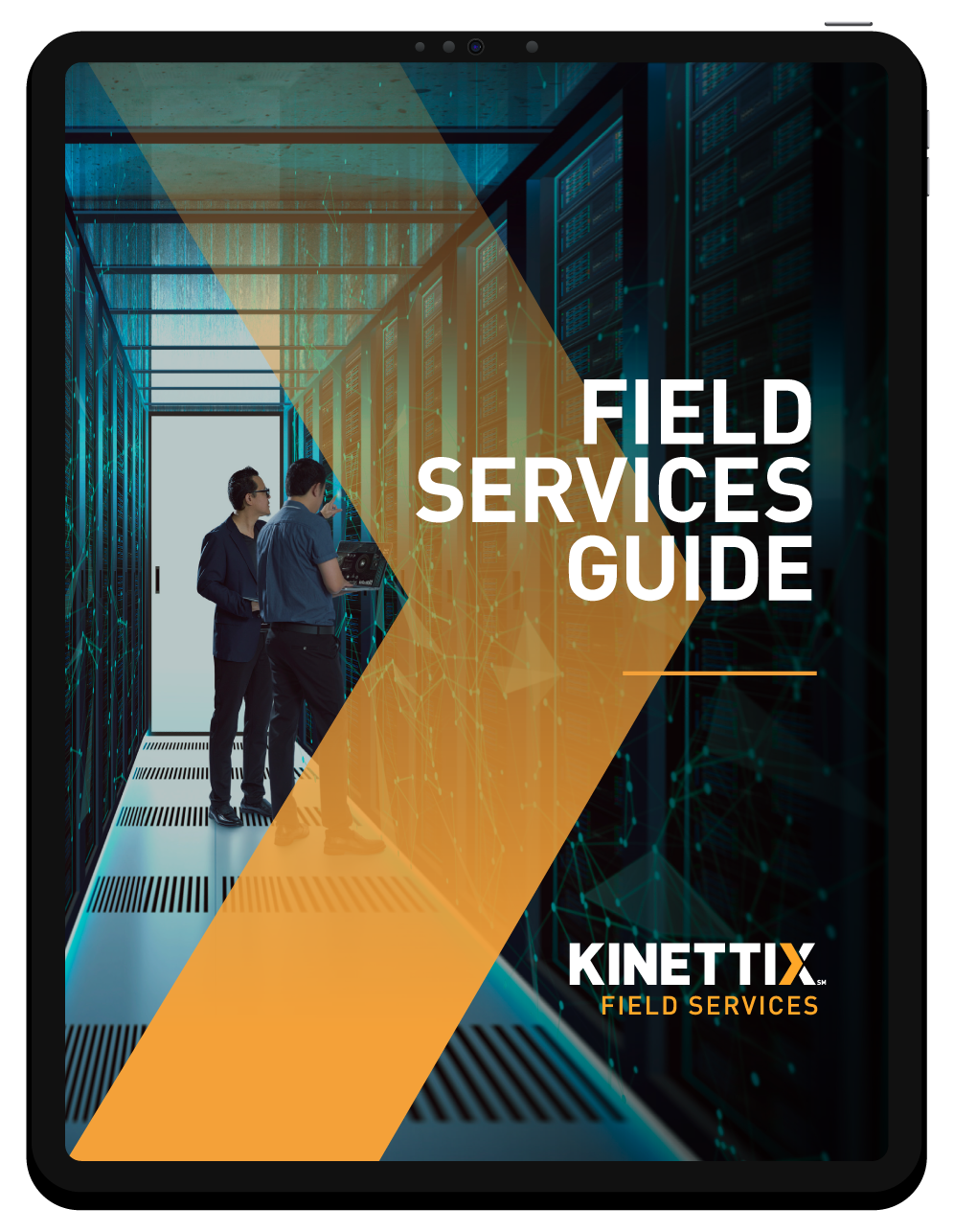 KINETTIX GLOBAL IT
FIELD SERVICES GUIDE
FIELD SERVICE DELIVERY AVAILABLE FOR DIVERSE INDUSTRIES AND IN DIFFERENT LOCATIONS ACROSS THE GLOBE.