MANAGED SERVICE PROVIDERS
Our established connections with IT talent over the world allow us to source fully-vetted technicians anywhere you need.
SIMPLIFY THE CHAOTIC NATURE OF HANDLING IT FIELD SERVICES
In the business world, managed service providers have a particularly pressing need for reliable technology and consistent IT work. Those that handle a client's IT needs are in charge of maintaining a working, secure infrastructure for them while also having to scale up for enterprise-level rollouts or full installations.
Managed service providers (MSPs) outside of the IT sphere rely every bit as much on reliable connectivity and collaboration to function as their clients, whether that entails managing and monitor supply chain logistics or creating marketing strategy, executing campaigns, and gathering data to assess the results.
For more information or a free consultation, simply fill out the form or call

(888) 397-0086
We make global IT work easy — no more starting each project from scratch by searching for qualified and available field service technicians all over again. We handle the routine work of executing IT projects, freeing you up to focus on strategy and growth.
FIELD SERVICES FOR MANAGED SERVICE PROVIDERS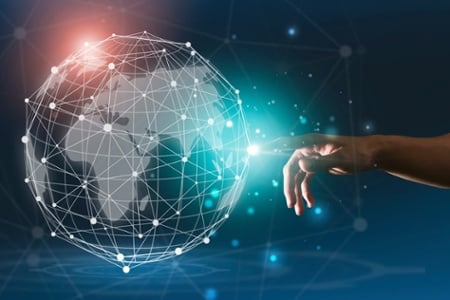 Kinettix wants to simplify the chaotic nature of handling IT field services for all managed services providers. We're kindred souls with other MSPs because we're focused on providing a scalable platform for managing IT projects and handling the details of project coordination for you. Managed service providers can be spread wide across the country or globe — our established connections with IT talent over the world allow us to source fully-vetted technicians anywhere you need, at home or abroad.
Further, MSPs need quick response times when any technology isn't working properly. Our global support—anchored by our bases of operations in the Midwest and Cebu Province in the Philippines—allows us to provide rapid support and solutions 24/7/365, regardless of where issues may occur. We understand the importance of reliability and quick fixes as your clients need you to be capable as their needs demand it. Kinettix is your partner for taking the stress and uncertainty out of IT projects so that you're running at full power. We'll create a platform for IT field services management, organize a base of qualified technicians to reliably complete IT tasks, and coordinate projects ranging from replacing faulty tech to building out a brand-new facility.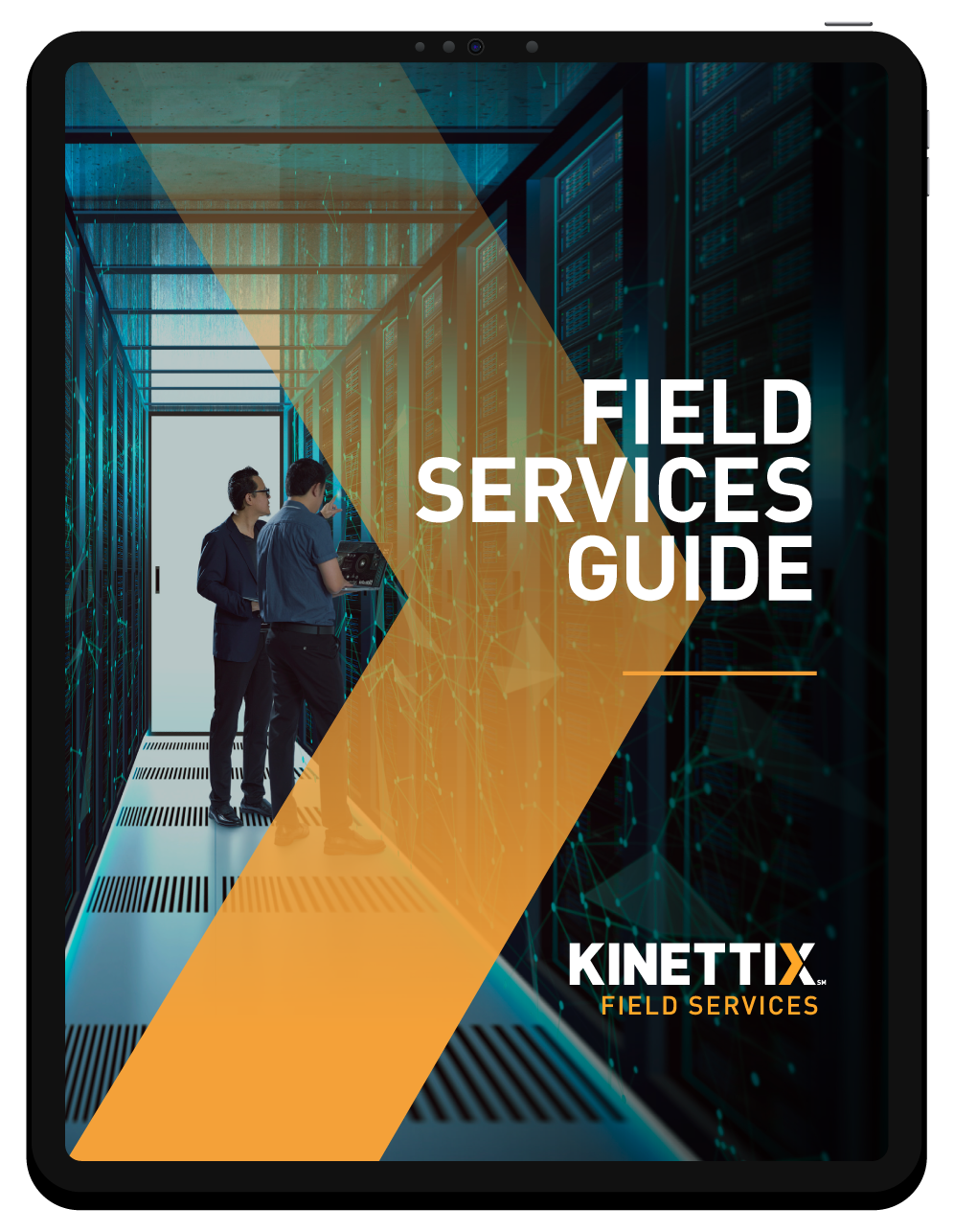 KINETTIX GLOBAL IT
FIELD SERVICES GUIDE
FIELD SERVICE DELIVERY AVAILABLE FOR DIVERSE INDUSTRIES AND IN DIFFERENT LOCATIONS ACROSS THE GLOBE.