DIGITAL SIGNAGE INSTALLATION
Flexible Field Services Anywhere on the Globe
Simplify your digital signage installation projects with Kinettix's complete solutions. Our experienced project managers design your installation, no matter how complex. Then, our certified technicians go onsite, in the U.S. or anywhere in the world, to complete your project on time and on budget.
We provide an end-to-end solution so you can focus on growing your business, not worrying about the logistics of technology deployment. We specialize in multi-site and global projects.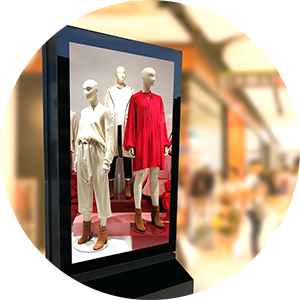 DIGITAL SIGNAGE INSTALLATION

Services
How can we help you with your Digital Signage project? Reach out to our team for information, design ideas, and price quotes.
KINETTIX FIELD SERVICES ARE IDEAL FOR MANAGED SERVICE PROVIDERS WHO:
• Have lost deals because of lack of regional or global field deployment capacity

• Have their own W-2 techs but need on-demand project management to scale for large rollouts.
• Need a reliable field service partner with expertise in digital signage rollouts.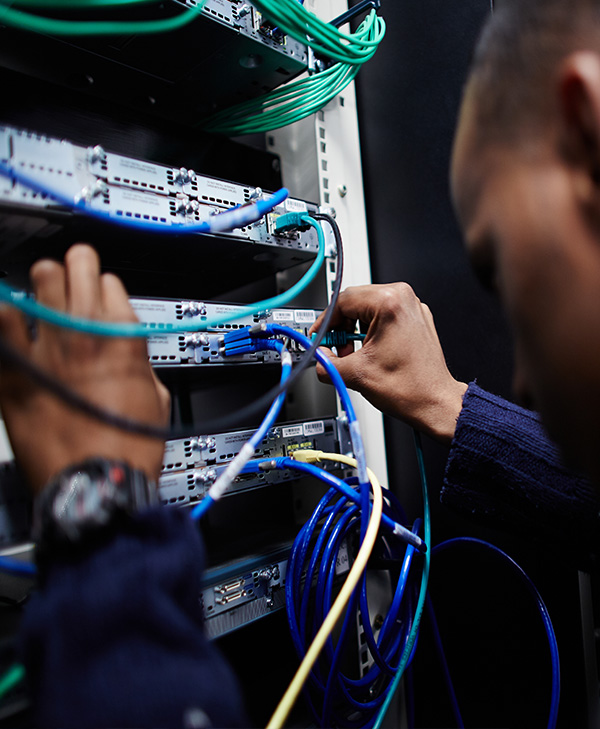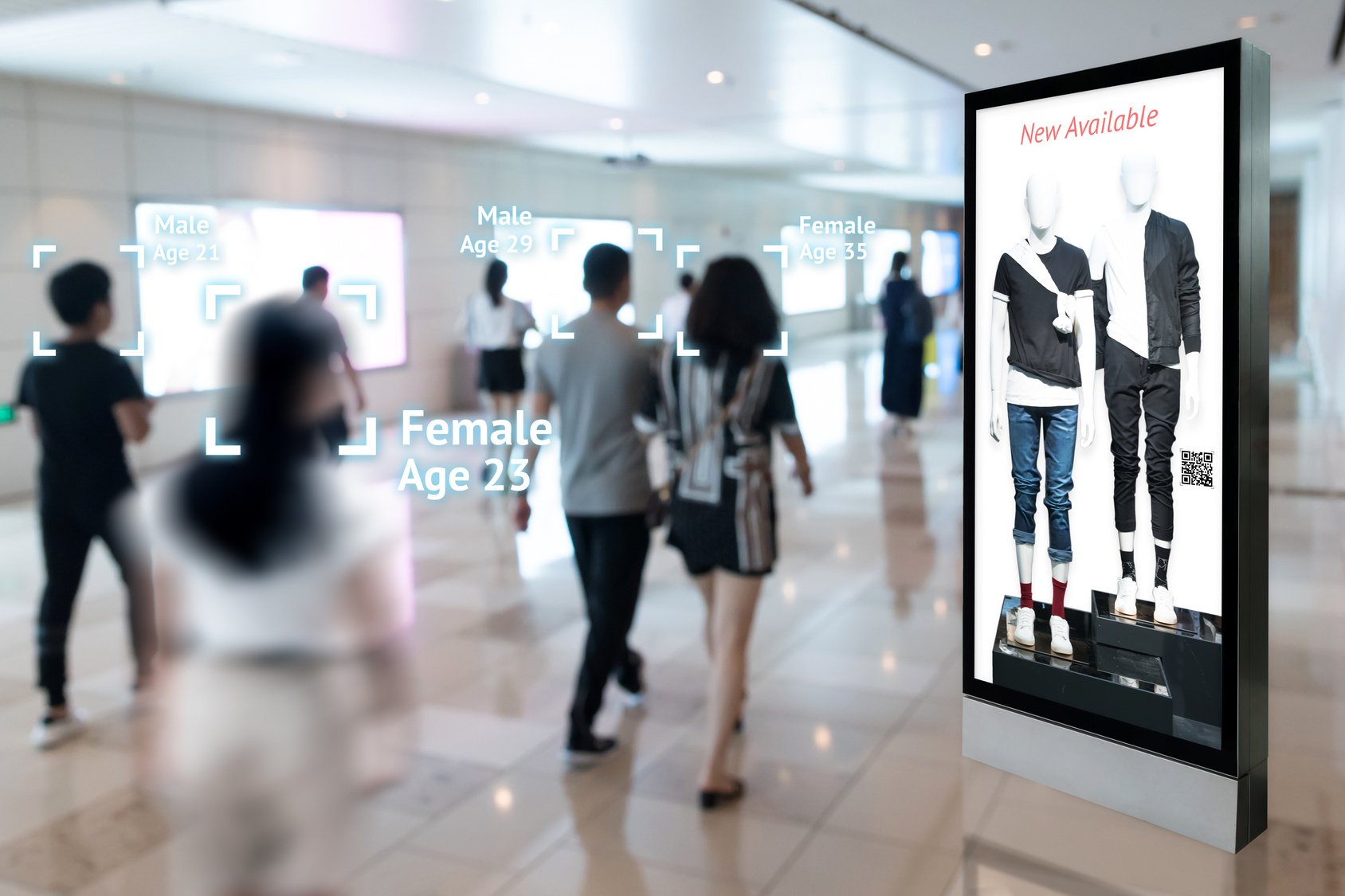 Digital signage requires many skillsets for a successful installation. Our technicians and managers have the experience needed to deliver excellent results.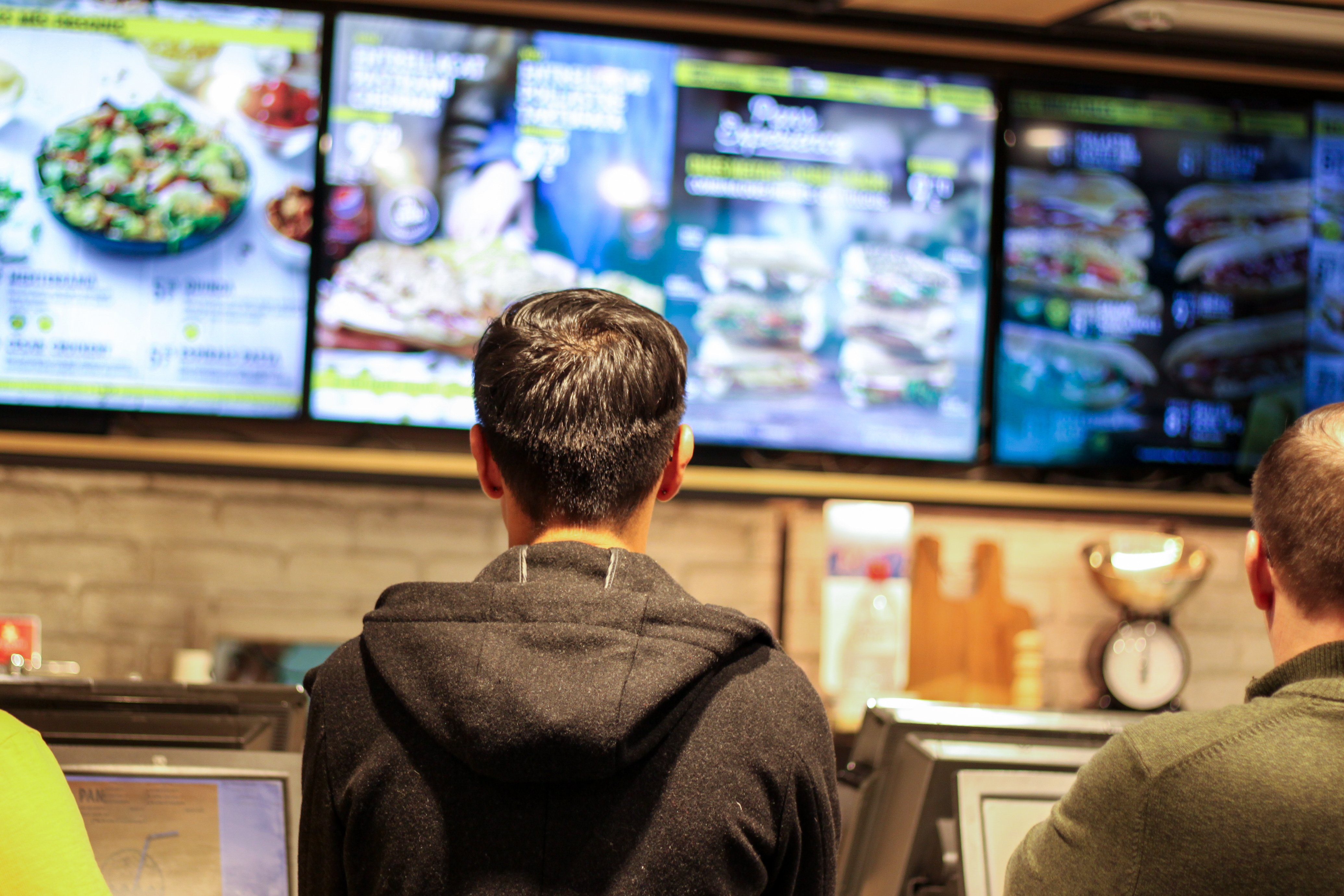 End-to-end project management provides you with a simple, transparent means of ensuring your project is successfully completed.
MAKING DIGITAL SIGNAGE SIMPLE
No matter what your needs for digital signage installation, with Kinettix you will get:
END-TO-END PROJECT MANAGEMENT

TECHNICIANS YOU CAN TRUST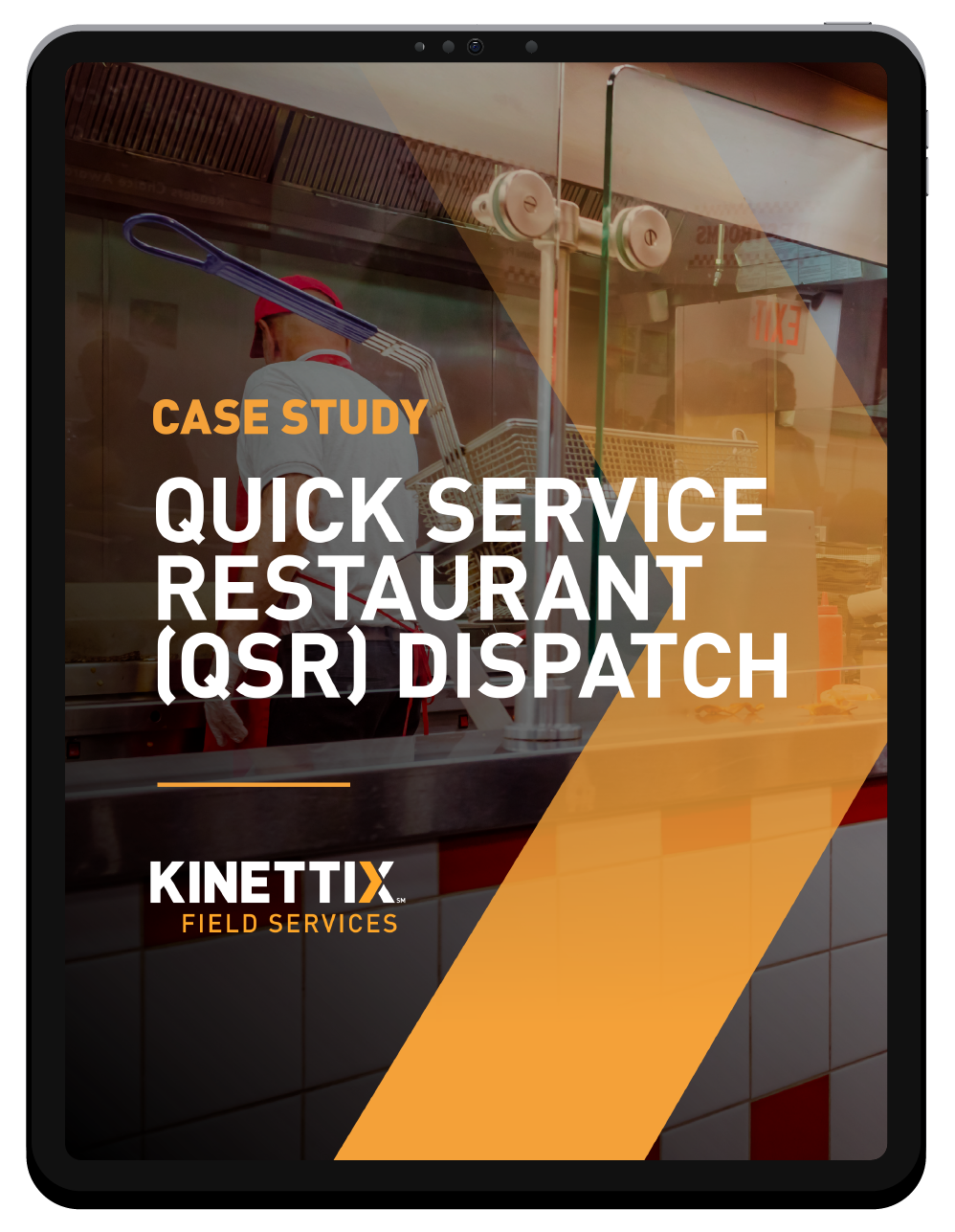 QSR GLOBAL Case STUDY

Learn how Kinettix supports ad-hoc dispatches for a global digital signage provider serving the quick service industry.