TELECOM IT
A Reliable Partner for Your IT Field Services Needs
In today's world, telecom companies need to install and maintain a regional or even global IT infrastructure. The scope and breadth of this infrastructure makes it impossible for most organizations to handle the field service needs with an internal workforce.
More than ever, telecom companies need the talent to meet the constant demand for new installations, maintenance, system monitoring, and upgrades.
As a reliable IT field services partner, Kinettix solves this problem by providing and managing techs with the skillsets you need anywhere on the globe. We make it simple to find the help you need for ongoing dispatches or on-demand techs for projects or surges in demand. Through our FieldFlex program we can even deliver management services for your W-2 technicians.
Need A Technician For Your Telecom Project?
With Kinettix you'll find a partner built to provide the exact services you need to fill your IT field services needs. Whether you need short-term techs to meet a surge in demand, or a permanent partner to handle dispatches in a remote location, we can help. Here are the services we provide:
Finding an IT field services partner is essential to meeting demand in today's telecom world. Here's how you'll benefit from partnering with Kinettix: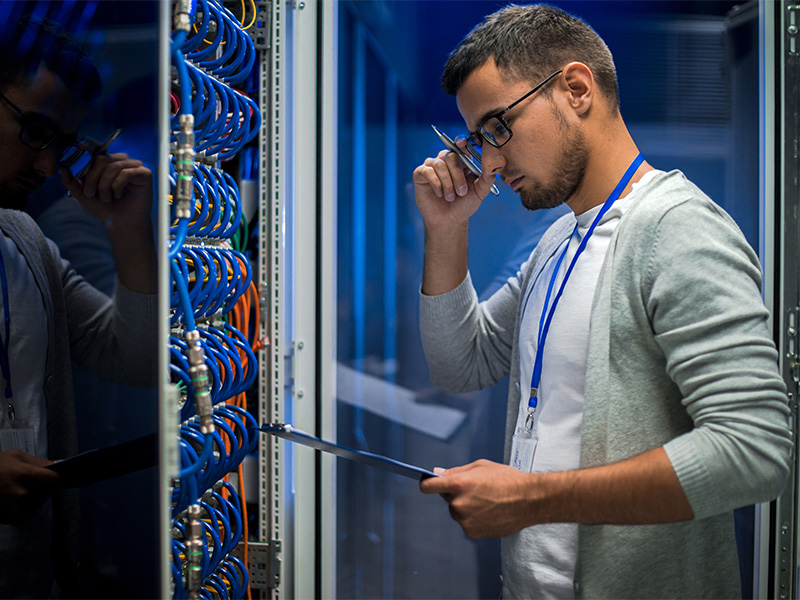 No more geographic constraints - Get on-demand techs wherever and whenever you need them.
Cost Abatement - Putting local techs onsite is often more cost-effective than flying in your own technicians.
Unlimited Skillsets - Kinettix can provide techs with skillsets outside of those in your internal pool.
Rapid Response - We make it easy to scale your labor pool for high demand or compressed rollout schedules.
Efficiency - We can extend demarcs, install handsets and work with your client for turnover services in a single visit.
Site Surveys - Our pool of Ekahau and LTE technicians assess site conditions and pathways for planning and verification of coverage.
Simplicity - You'll have a single point of contact for all your IT field management and technician services.
As new projects arise, we'll create a thorough statement of work at the outset. Then, we focus on delivering the outcome by coordinating the work and the talent needed to accomplish it. Here's what you'll experience when you partner with us on a project:
Strategy: We strategize with you to understand the scope of work you need and when you need it.
Pricing: We set the price for you with a pro forma invoice at the outset to set the scope, timeline, and expected cost. You'll have full visibility into the entire project.
Techs: We leverage our Global Alliance to fully-vetted technicians tailored to your needs.


Management: We handle all aspects of project management and coordination, including scheduling, dispatching, project scripting, reporting, and technician payment.

Delivery: Our team delivers a finished product that fulfills all of the goals set in the initial statement of work.
Agility: As we work with you, we refine our processes to become a permanent solution for your IT field services needs, one that can grow alongside your organization as it expands. Our model delivers managed outcomes while costing significantly less than fully-managed models.
Kinettix is built to serve any company in the telecom industry. Our clients include: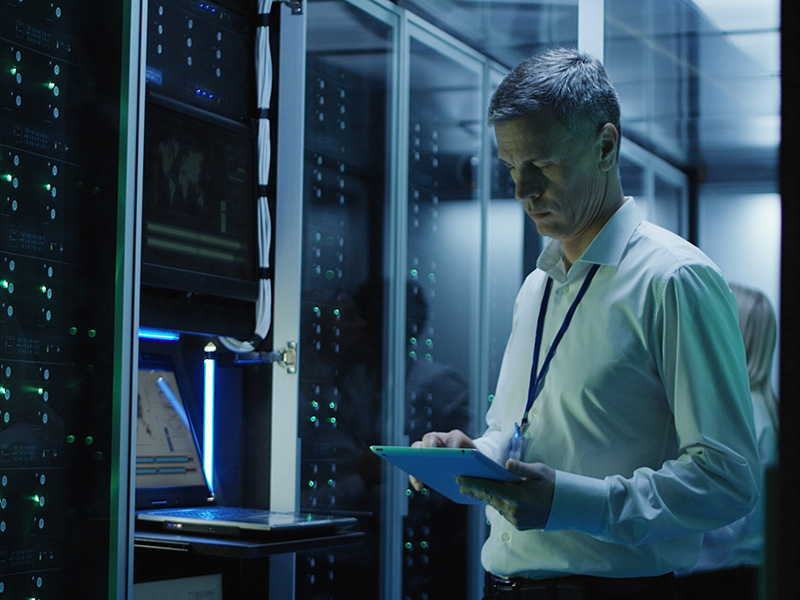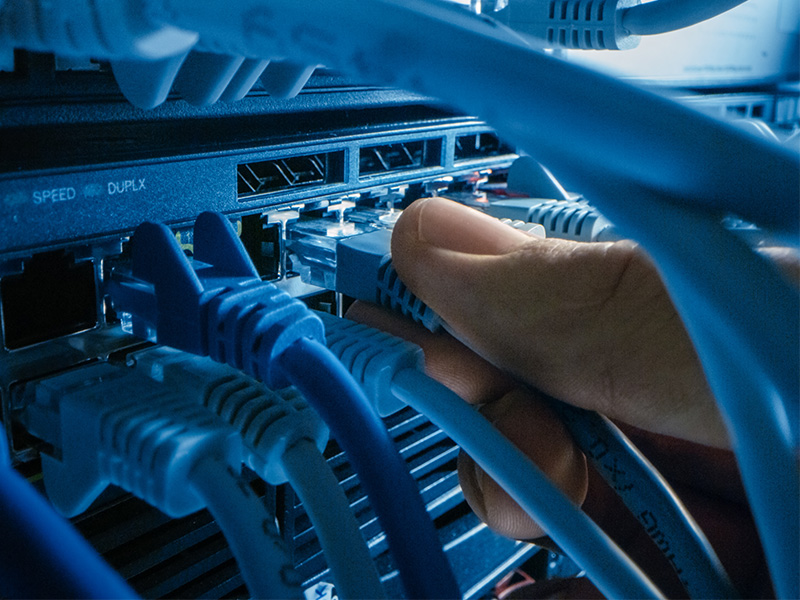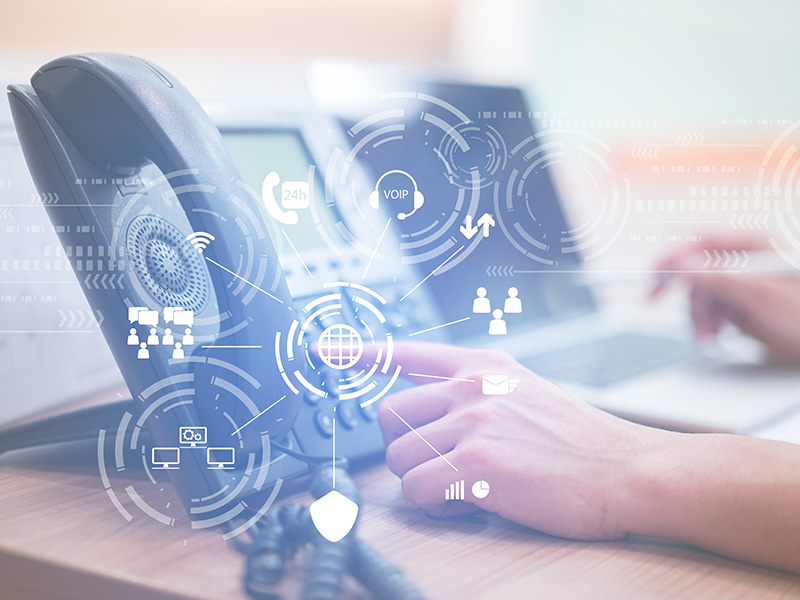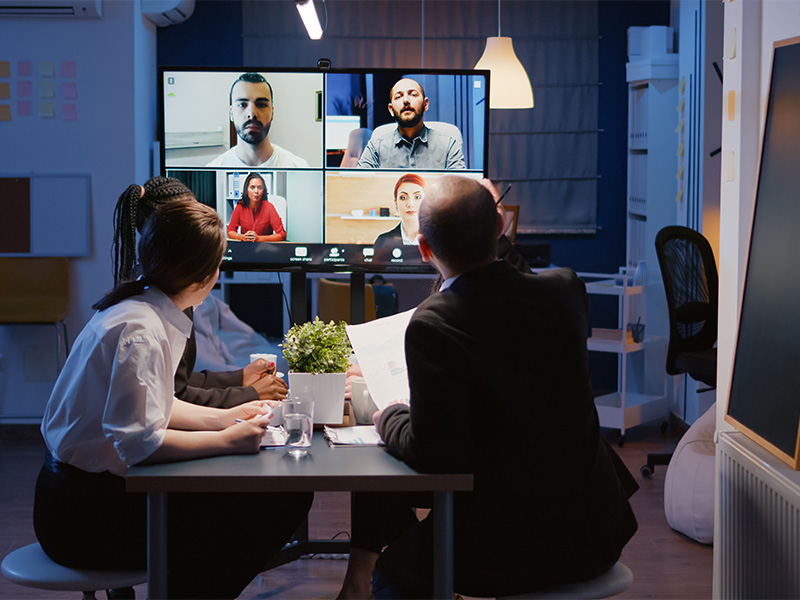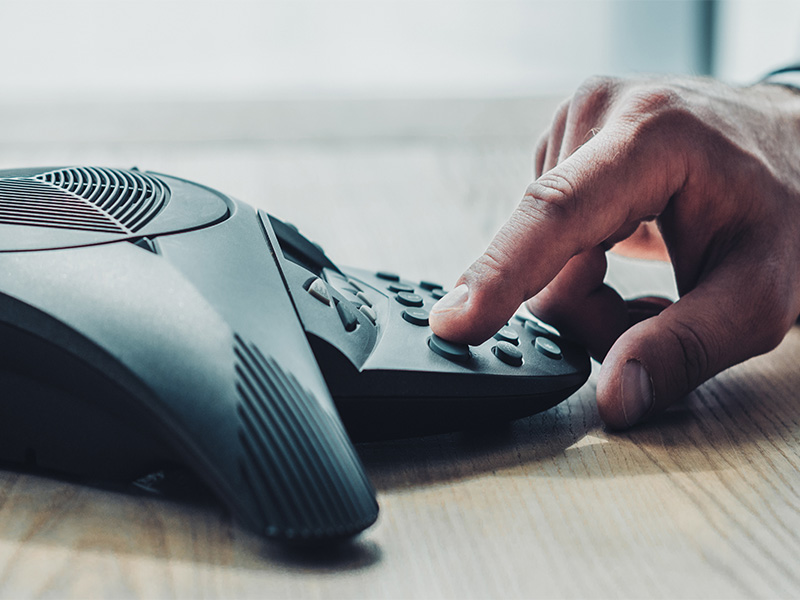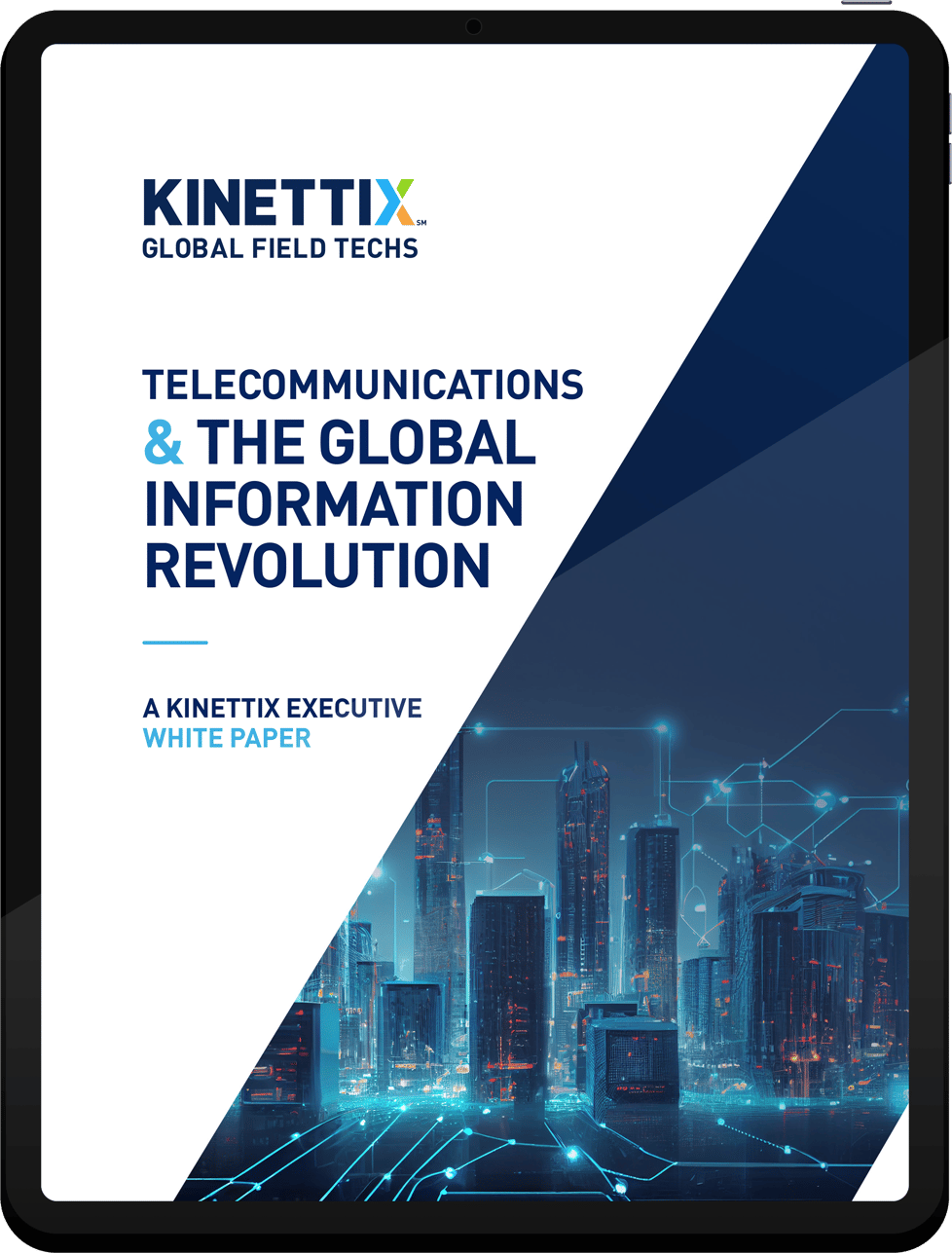 Get a Plan of Action for Your Next Telecommunications Deployment