SD-WAN DEPLOYMENTS
Flexible Field Services Anywhere on the Globe
In today's interconnected world, new opportunities abound for SD-WAN providers to expand globally. Often these opportunities are missed because the providers do not have reliable field services for either domestic or out-of-country installation and maintenance of their devices.
Kinettix solves this problem. By focusing completely on field services, we serve as a deployment partner for SD-WAN providers. We give you the flexibility you need for rapid scale-up and the reach to deploy virtually anywhere in the world.
Kinettix is API driven and our entire operating platform is based on our proprietary platform Dispatch1. This allows Kinettix to scale and integrate within your own platform, no outside emails, portals, or phone calls to send work requests. We can be fully automated within your tool. Your tools, your process.
We provide global support for in-place teams or build scalable teams for MSPs to check in/check out onsite techs and ensure devices are appropriately configured. Our 24/7 capabilities ensure real-time tech management and project reporting.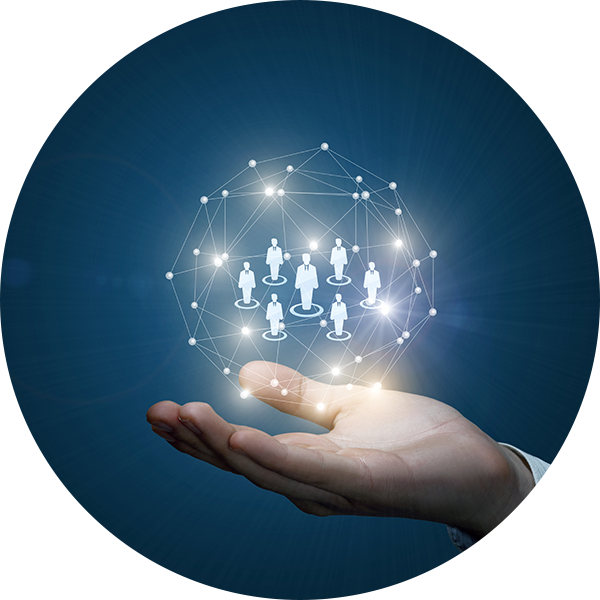 We're eager to talk. Let us know if you would like more information on Kinettix's SD-WAN deployment services.
KINETTIX FIELD SERVICES ARE IDEAL FOR MANAGED SERVICE PROVIDERS WHO:
• Have lost deals because of lack of regional or global field deployment capacity

• Have their own W-2 techs but need on-demand project management to scale for large rollouts.
• Need a reliable field service partner with expertise in SD-WAN rollouts.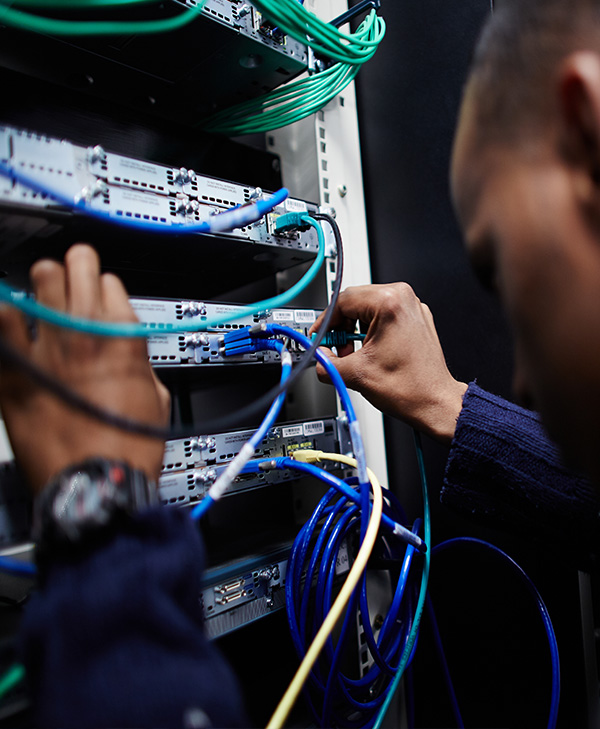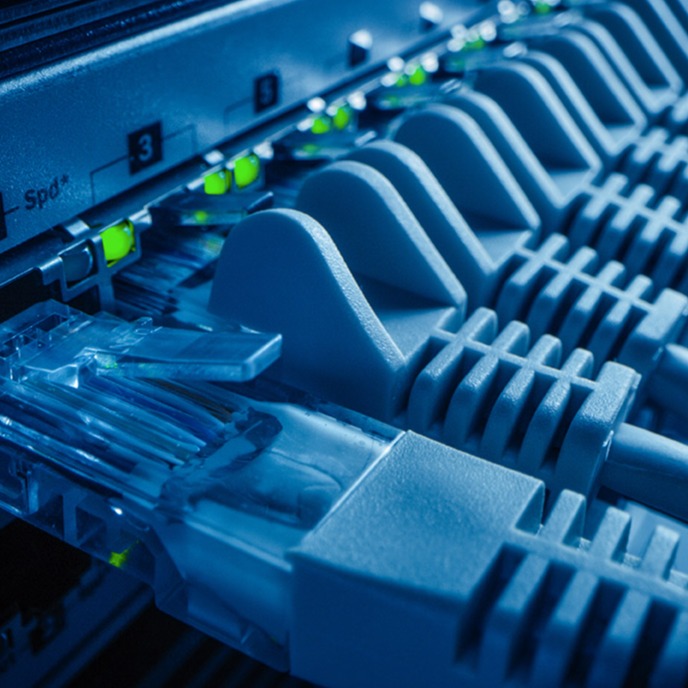 One large MSP uses Kinettix SD-WAN Field Services to support their Velocloud infrastructure deployment. This includes the turn up of locations for a global retailer with over 1,000 locations in 70+ countries.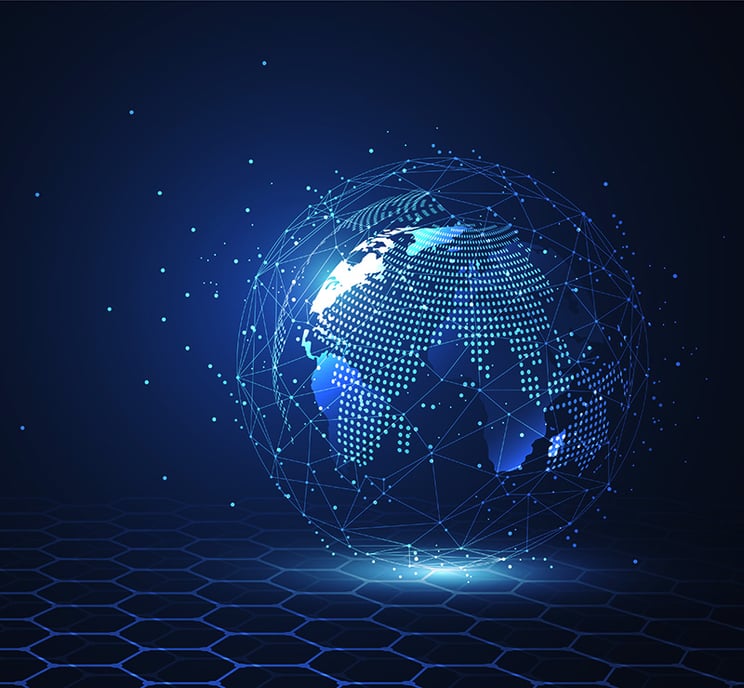 A second uses our services to provide on-site deployment and support services for all their international locations. Our services include demarcation extensions, site readiness, and activation of their Cisco and Fortinet infrastructure.

MAKING NETWORK SERVICE SIMPLE
Efficiently navigating the language, logistics, legal, and financial challenges of working globally by leveraging our Global Network.

Locating, qualifying, and fully vetting the appropriately skilled field technician for each dispatch or deployment visit.

Fully managing each dispatch from inception to final billing based on response requirements, including:
Field technician remote support




DELIVERABLE COLLECTION AND AUDITING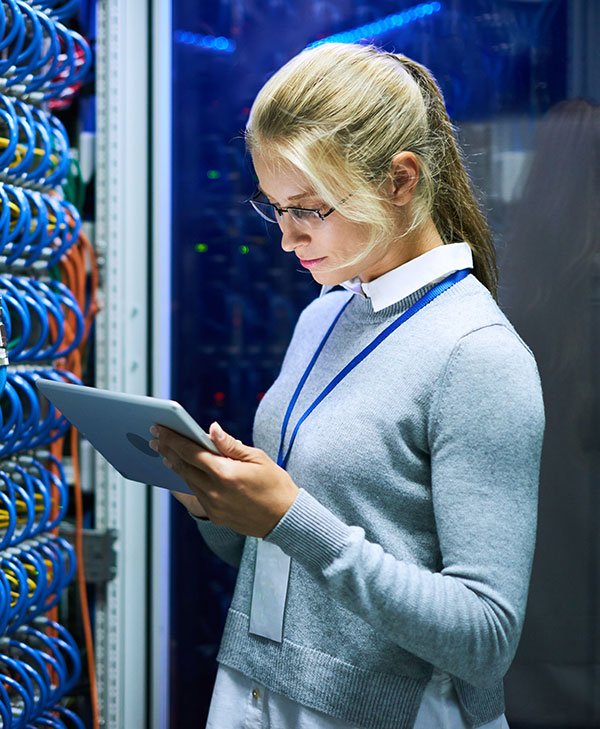 100% dedicated and employed project team members

Undergo a full background check and vetting process

Cross-trained in our dedicated Service Centers globally

True 24x7x365 coverage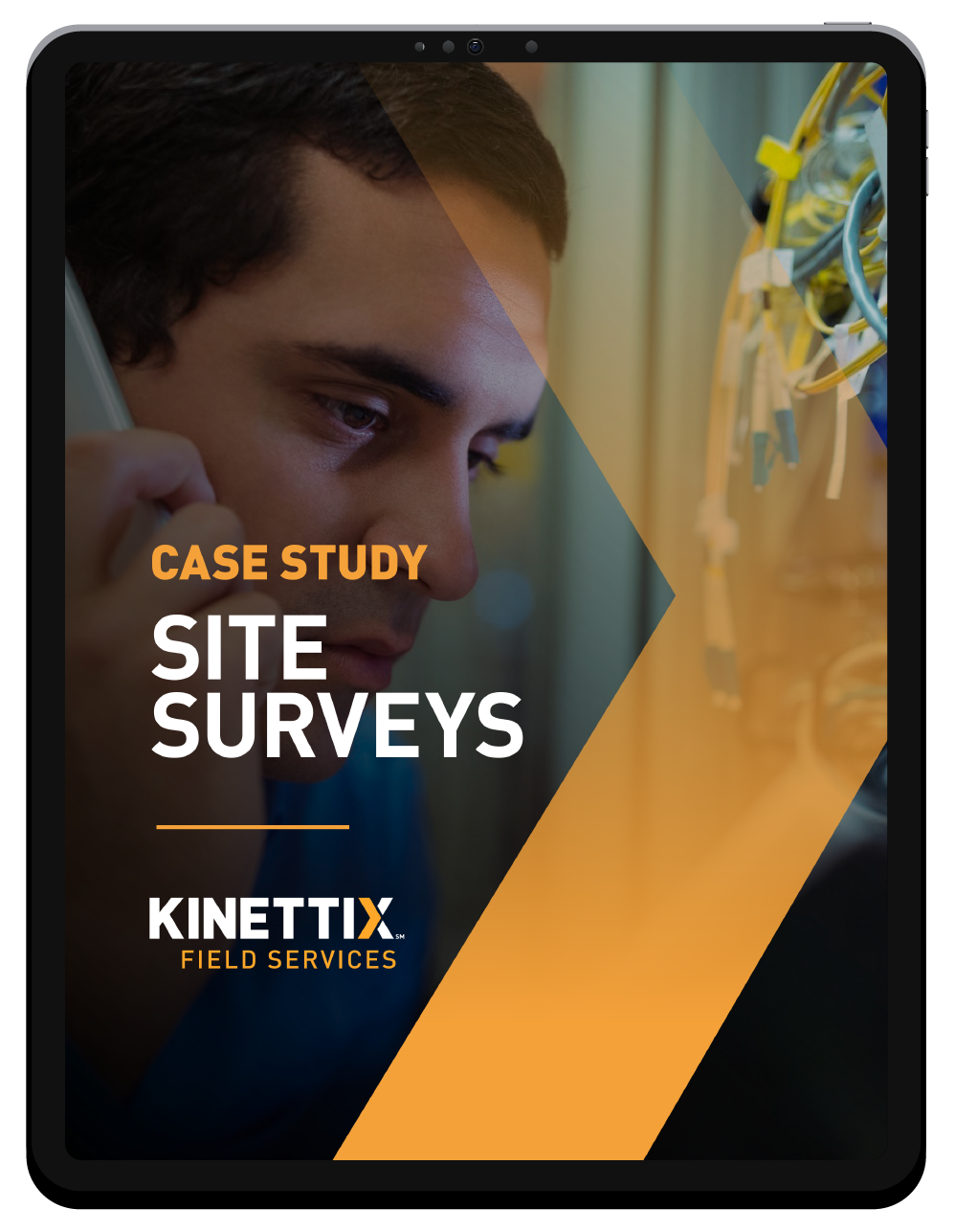 SITE SURVEY CASE STUDY
See how Kinettix successfully manages site survey projects.