GLOBAL PROJECTS
A reliable field service partner for your IT projects anywhere in the world.
A RELIABLE CONTINGENT WORKFORCE
Businesses that operate on a regional or global scale often lack the IT field services they need to complete installation or rollout projects on time and on budget.
Kinettix provides a reliable partner to provide scalable, on-demand IT technicians and services. Our experienced team provides the strategy, planning, and management services to handle even the most complex projects.
Our global alliance of certified technicians enables us to deliver services around the corner or across the globe.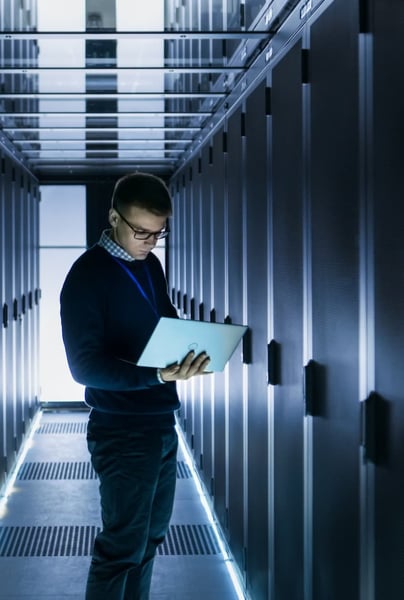 We provide a global deployment framework for your IT infrastructure projects or rollouts. Kinettix is built to give you complete planning, management, and installation services for projects such as: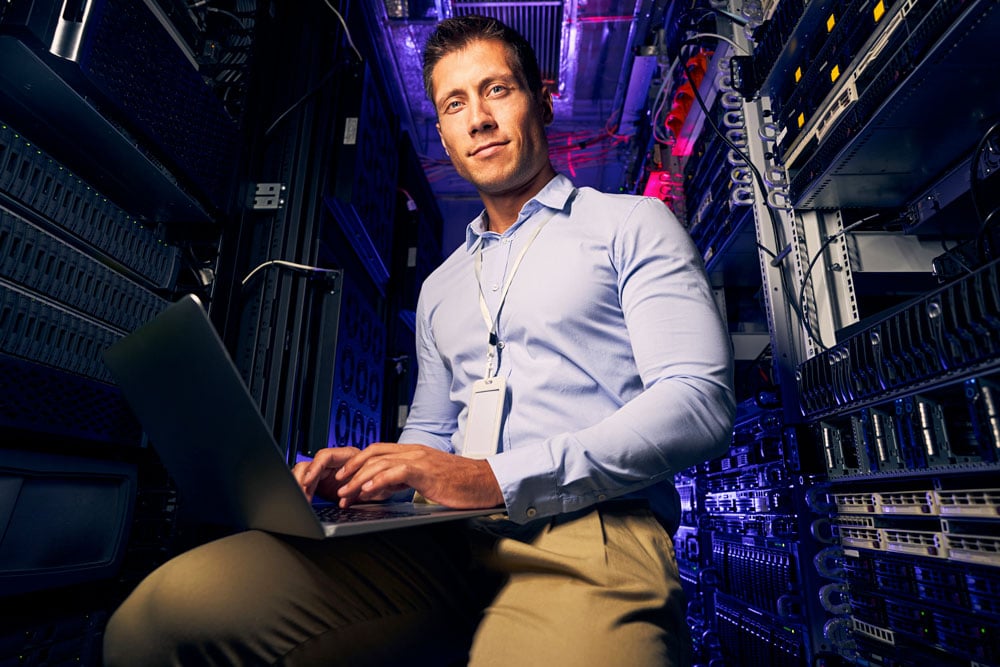 ● Large Scale Project Rollouts
● Remote Support Desks
● Large Deskside Rollouts
● Ekahau & Airmagnet Wireless Surveys
● Large Network/SDWAN Infrastructure
● Smart Locker Installations
● Digital Signage Deployments
● VOIP & Unified Communications
● New Store/Restaurant IT Installation
● Structured Cabling

Utilizing our resources and experience, we work with you to create a transparent action plan and a platform for repeatable, reliable success in IT field services management. Here's how it works:
We strategize with you to understand the scope of work you need and when you need it.
We create clear pricing expectations at the outset and draft a thorough statement of work for each project.
We leverage our global network of vendors and fully-vetted technicians tailored to your needs.
We handle all aspects of project management and coordination including scheduling, dispatching, project scripting, reporting, and technician payment.
Our team delivers a finished product that fulfills all of the goals set in the initial statement of work.
Our entire operation is built on our Dispatch1® operating platform which allows us to respond rapidly and scale at a global level.
We make global IT work easy — no more starting each project from scratch by searching for qualified and available field service technicians all over again. We handle the routine work of executing IT projects, allowing you to focus on strategy and growth.
We are a reliable partner that takes the stress out of delivering global IT field services. Our services include: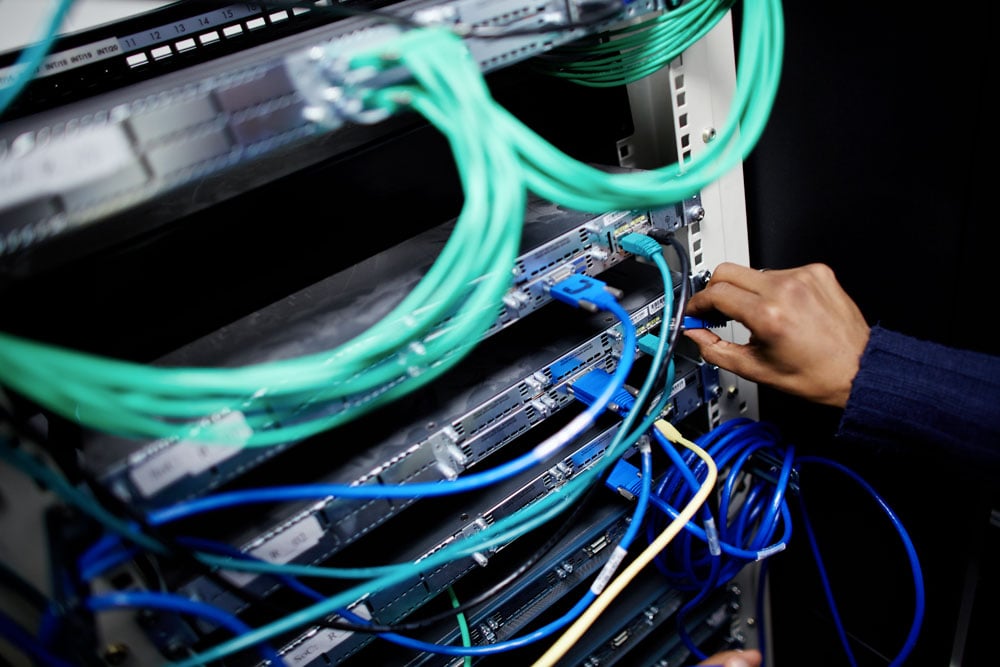 National and international IT field service support for a variety of technologies

Centralized U.S.-based project management office (PMO) support

Global reach with a local touch

Complete reporting on all our services

True 24 X 7 X 365 support

Built-in break/fix service for immediate recovery

Tiger team approach options


International reach, vetted technicians, and a team with the experience to deliver
From strategic planning to quality control, we handle every aspect of your projects based on your specific needs to ensure the highest quality results. Our tried-and-true processes include: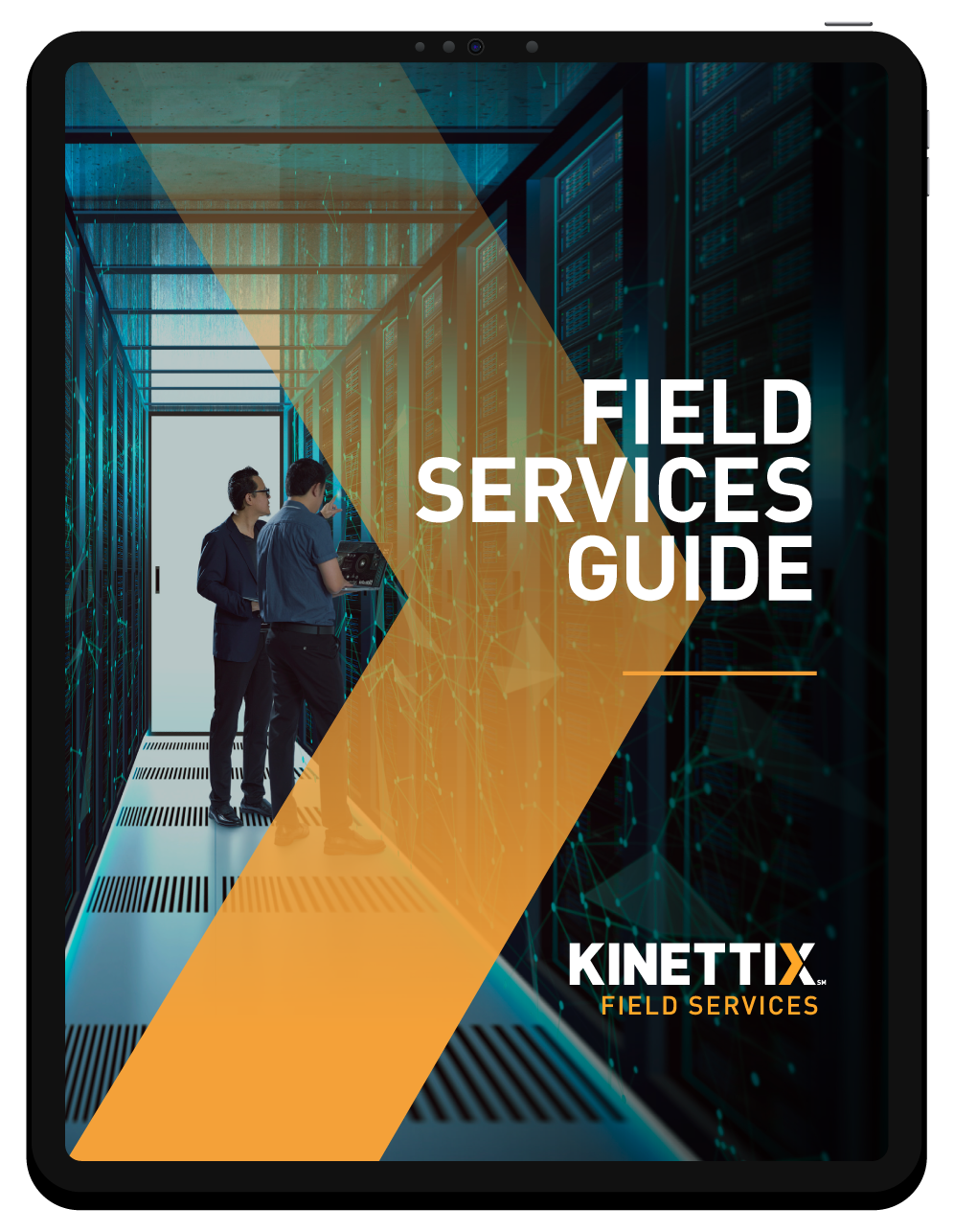 KINETTIX GLOBAL IT
FIELD SERVICES GUIDE
FIELD SERVICE DELIVERY AVAILABLE FOR DIVERSE INDUSTRIES AND IN DIFFERENT LOCATIONS ACROSS THE GLOBE.