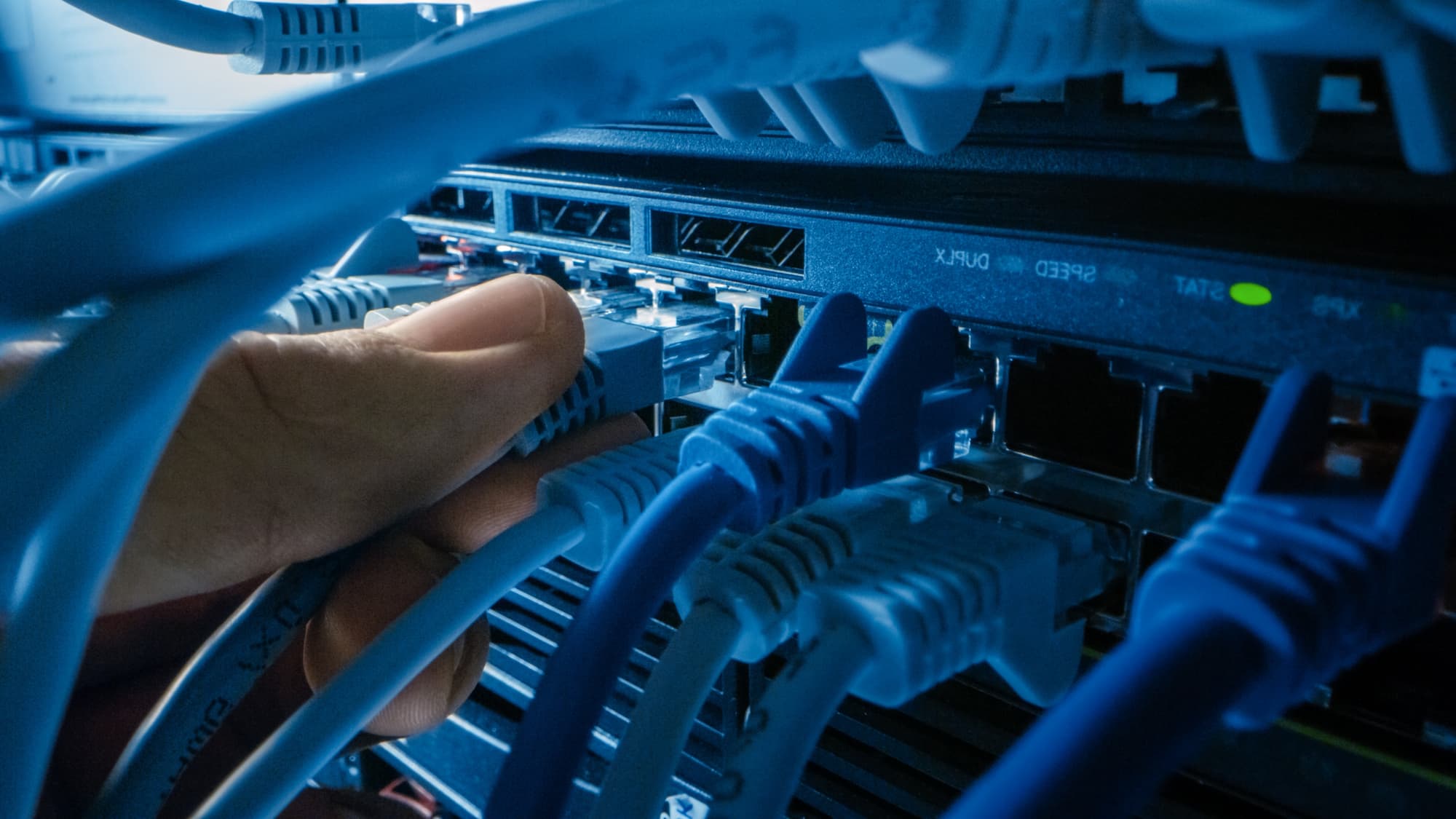 Restaurant IT deployments require a significant amount of preparation and coordination. From procuring any necessary equipment to coordinating the entire deployment team's schedules, there are plenty of opportunities for the project to go awry.

However, these missteps are not inevitable for quick service restaurants (QSR) installations. By planning for potential hurdles and challenges ahead of time, QSR operators and the managed service providers (MSPs) who support them can take interruptions in stride.
Let's look at five factors you'll want to consider before beginning your next restaurant IT deployment.
How to Plan a Successful Restaurant IT Deployment
1. Nail down the deployment dates and times.
You'd be surprised how much confusion there can be when establishing the overall deployment schedule. Clearly laying out these details is essential to keeping the project running smoothly.
Make sure you determine the deployment's precise start and end dates. Also, plan the exact time of day when field technicians and any other essential deployment team members will be on site. For example, a franchise may dictate that work can only be done Monday through Thursday, 8 am to 5 pm local time.
Most quick service restaurants are open later than typical retail stores and may even operate on a 24-hour schedule. In that case, it may be best to schedule deployments during low traffic hours. Either way, you'll need to strategically develop a timeline that minimizes disruptions in service.
2. Create open lines of communication.
In addition to identifying the deployment dates and times, you'll need to make sure everyone on the deployment team agrees to this schedule. This includes field technicians, project coordinators, vendors, restaurant staff, deployment help desks, and any other key players.
By getting everyone on the same page and continuing to communicate before and during the restaurant IT deployment, it becomes much easier to regroup if the project starts to go off schedule.
3. Follow food safety guidelines.
Working in a restaurant environment brings its own unique set of concerns. While field technicians are on site, there's a chance they'll be behind the counter or even back in the kitchen. Here is where it is critical to work with a partner that understands the special requirements of restaurant installs. They will be familiar with the cleanliness requirements, the need for non-peak hours operations, and even special food safety regulations.
4. Choose the best team for the job.
QSR technology has become increasingly advanced over the years. From new point of sale (POS) solutions and artificial intelligence to self-serve kiosks and digital menu boards, many of these new tools require specialized knowledge.
When planning a restaurant IT deployment, make sure your team has the right skill set. Look for field technicians who have experience in the quick service industry and with the particular technology being rolled out. If you don't have such technicians on staff, then work with a field services partner to develop your local talent pool.
5. Monitor your milestones.
Both QSR operators and MSPs should identify key milestones before a restaurant IT deployment. From coordinating the cranes needed to lift digital menu boards to establishing your "command center," anything can be a milestone — as long as it shows that progress has been made.
Once you have your milestones outlined, keeping track of them will help you see quickly and easily how well the deployment is staying on schedule. If your team hasn't hit a particular milestone yet but should have, you can take action to see what the problem is and address it.
No matter how well you plan a restaurant IT deployment in advance, there's a chance you'll still encounter obstacles — and that's okay. By considering different scenarios and developing a comprehensive plan, you can set yourself and your team up for success. Just remember to be flexible and ready to communicate openly with the deployment team as well as restaurant staff throughout this entire process. That will make the deployment go more smoothly, too.