GLOBAL FIELD TECHS
Join Kinettix Global Network of Elite IT Techs Today
JOIN OUR GLOBAL TECH NETWORK
Kinettix is a rapidly growing provider of global field services. As we continue to expand, we're shifting away from global tech providers and working with local companies and directly with technicians to build a world-class team to provide IT field services anywhere in the world.
We win installation projects and dispatch work from leading companies around the world and pass them on to local techs in our global network.

If you'd like to join our growing network of technicians, fill out the form and one of our team members will be in contact with you shortly.
Kinettix is a professional IT management organization. We value the technicians on our team and treat you as a key player. We want to reduce 'margin stacking" and too many layers of communication. It is the outcomes delivered by our team and partner techs that build our business.
HERE ARE SOME GREAT BENEFITS FROM JOINING OUR TEAM: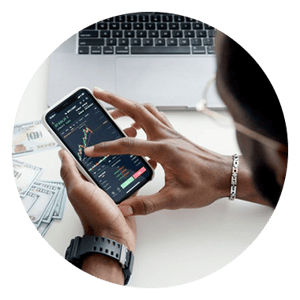 We leverage multiple payment platforms to ensure ease of payment. You'll be paid within __ weeks and sometimes as rapidly as __ days, usually with no need to invoice.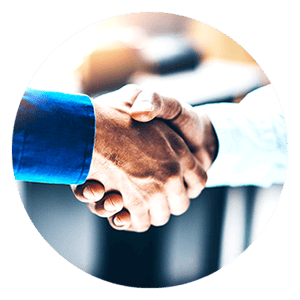 We work with large IT service providers, OEMs, MSPs, and global companies. We'll help you develop long-term relationships that will bring a lasting benefit.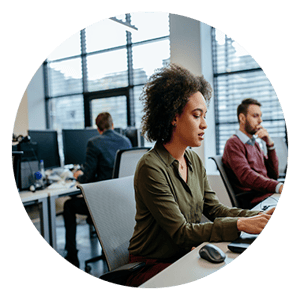 Our project management team is available 24/7/365. You'll always know the scope of work before arriving onsite and have help on hand whenever you need it.
Last year, we provided field services in over 120 countries. We can provide high-quality opportunities with top companies for technicians who join our team.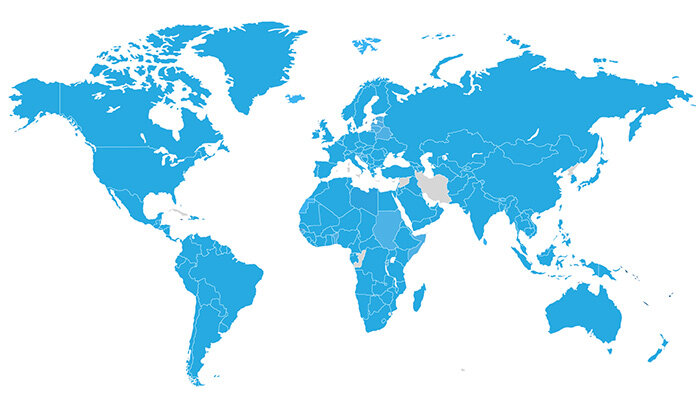 Since we work with many different industries, our project and dispatch work is varied and exciting. Here are some highlights of the type of we use our techs for:
● Ekahau and Airmagnet Site Surveys
● Large Network/SDWAN infrastructure rollouts
● Smart Locker Installations
● VOIP and Unified Communication Deployments
● LTE Router Surveys/Installations
● IT Deployments
● Remote Install Support
● Smart Locker Installations
● PC Rollout Projects
● New Store/Restaurant Installations
● Digital Signage Deployments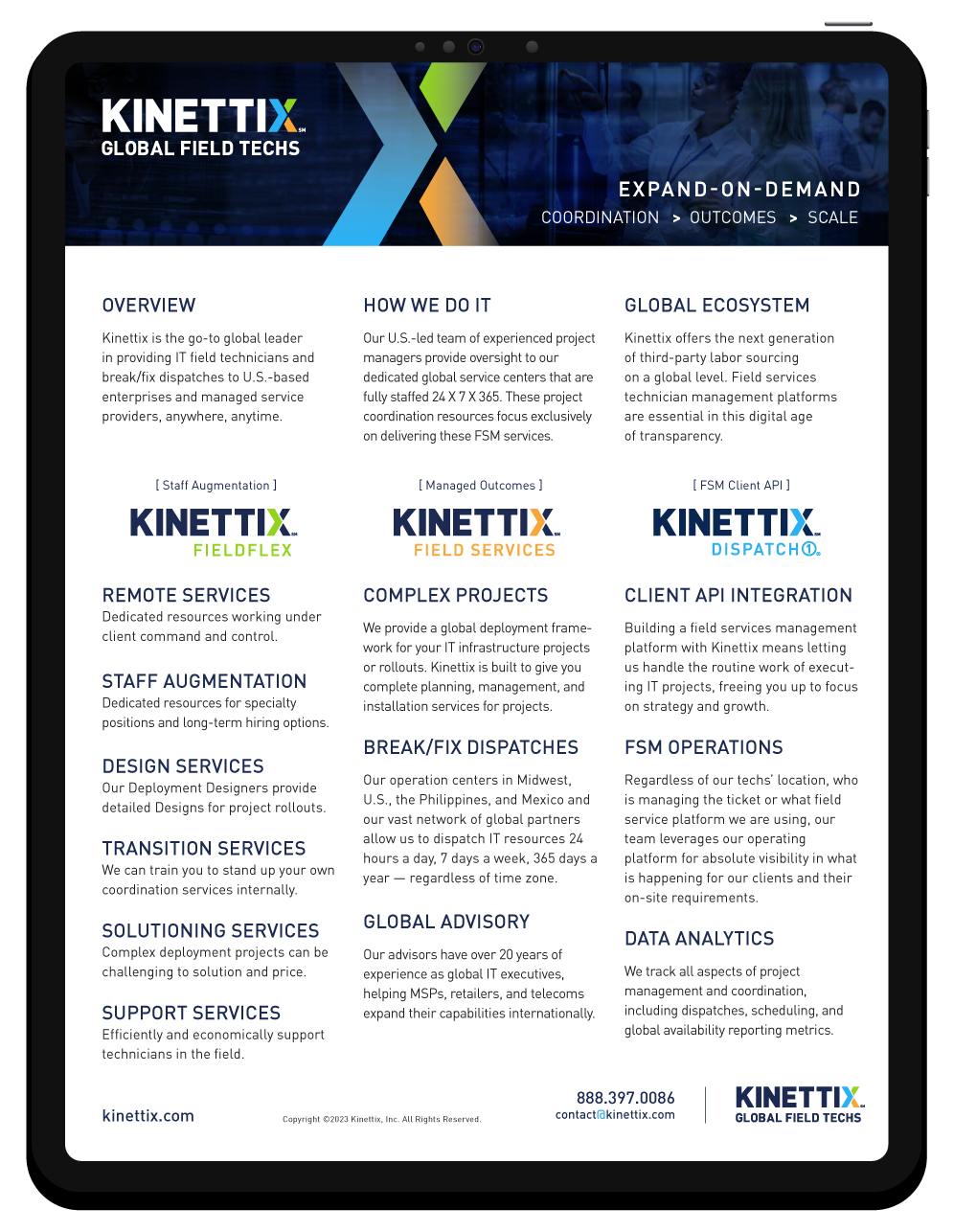 KINETTIX CORPORATE PROFILE
Learn how we help clients create local reach on a global scale.