TEAM
Utilizing our resources and experience, our teams work with you to create a transparent plan of action and create a platform for repeatable, reliable success in field services management.
A global IT executive experienced in establishing strategic partnerships for large U.S.-based organizations, Chad Mattix specializes in managed services, contract pricing and negotiation, and the startup and growth of technology services companies.
Chad has spent the last 25 years helping large U.S. retailers and U.S.-based IT service providers expand their capabilities across the globe to follow their clients' expansions. He has developed and completed full entity formations in Brazil and China and has worked with sales pursuit teams in messaging and client-facing presentations. He has also established global alliance and partnership models for multiple global IT organizations. Chad travels around the world to develop and maintain long-term relationships with employees, clients, vendors and partners, which are critical for success.
Chad understands business at a granular level. A strategic thinker, he develops innovative approaches to solving a variety of problems. With Chad, there's never a problem too large to tackle or a customer too small to care for. He is accessible and responsive when business needs demand quick information or decisions. A consummate professional, Chad dedicates himself to providing quality service in every pursuit.
From 2011-2017, Chad was Principal Consultant at CompuCom. The leading IT outsourcing company provides infrastructure management services, application services, systems integration, consulting services and the procurement and management of hardware and software.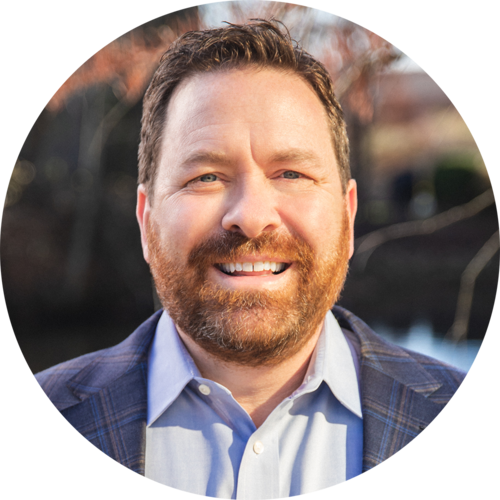 From 2005 to 2010, Chad was Vice President of Corporate Development at Contingent Network Services. The global technology services company specializes in secure WAN management, network integration, logistics and maintenance for large enterprises. He was the key executive in establishing master service agreements with large channel partners and new global markets. He also led the team that enabled the procurement and on-site support services in APAC region for a large technology retailer and their China store buildout.
From 2003 to 2005, Chad was the Vice President of Managed Services at Mycom Group. He was responsible for the development of managed services and created national awareness of the SMTP email filtering service.
Currently, Chad serves on the board of advisors at MobileFit Solutions Inc., which equips fitness centers with comprehensive member engagement technology. He is also a member of Queen City Angels, the first group of experienced, accredited investors committed to accelerating the growth of outstanding early-stage information technology and life sciences businesses in the Cincinnati region.
Vice President, Operations
With over 20 years of management experience in business and Information Technology, Bob has helped Kinettix build the infrastructure required to establish itself as a true leader in global IT field services, and in particular rapid response on-site troubleshooting and repair.
At Kinettix, Bob leads field services, project management and vendor development organizations. His responsibilities also include operational P&L and expense control; operational strategy and overseeing plan execution; recruiting, employee engagement and development; ongoing process improvement; and customer experience.
Before joining Kinettix, Bob worked for Comcast Business, Enterprise Solutions, and Contingent Network Services. He attended Edison State and Wright State University and attained a Degree in Business in 1999. He participated in and coached collegiate athletics and is currently the president of a non-profit organization supporting youth athletic programs in the community.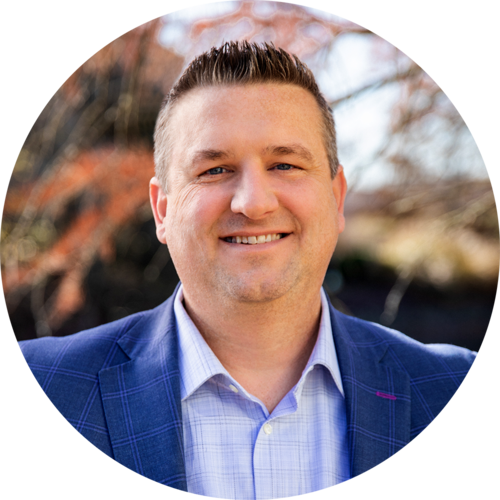 Bob Supinger
Vice President, Operations
Vice President, Business Development
Phil is a senior technology sales professional with a proven track record of exceeding objectives, developing and maintaining relationships, identifying opportunities, and growing revenues.
He is experienced in selling large, complex, strategic solutions to both wholesale and enterprise organizations through a consultative approach. He has also managed extensive C-level and senior leadership contacts within multiple organizations.
Phil's specialties include strategic and consultative sales, business development, revenue growth and retention, technology solutions and applications, professional/managed services, sales management, team leadership, voice/data/video/wireless, and large and complex account management.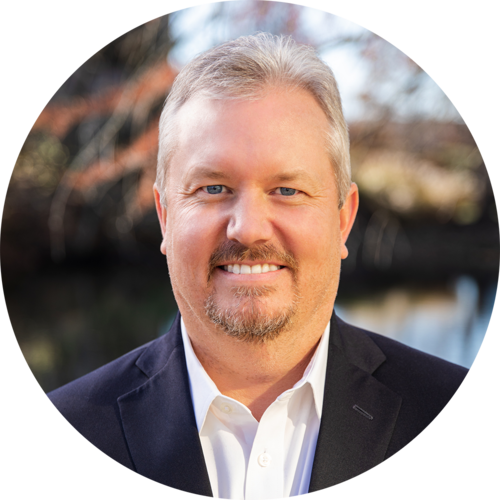 Phil Fannin
Vice President, Business Development
Vice President, Business Development
With over 30 years experience in the technology industry, Dan is a senior-level sales professional with deep experience working with Service Provider, MSP, Enterprise, and Public Sector clients across a broad range of industry verticals.
Dan is an effective business leader with demonstrated ability to lead complex sales pursuits involving large teams and to interact with executive decision-makers. He has extensive experience working large domestic or global deals with Fortune 150 clients.

Dan benefits Kinettix's clients as a skilled strategic planner and verbal/written communicator. His communication expertise includes product positioning and management of product roadmaps and messaging for multiple solution offerings.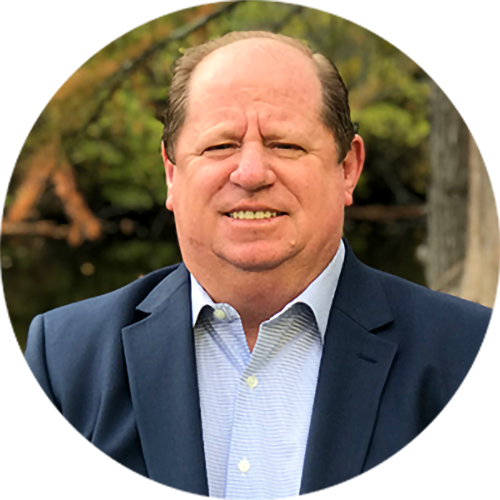 Dan Williams
Vice President, Business Development
Vice President, Strategic Design
With more than 30 years in the technology field, Lisa has deep experience overseeing the design, analysis, implementation, deployment and support of varying sizes and complexities of technology initiatives across a broad range of industries.
Her experience has allowed her to provide all aspects of technology deployment support to national and global clients such as Walgreens, Ulta Beauty, Office Max, Walmart, Blockbuster, American Eagle, Chrysler, Simon Property Group, and CBL & Associates.
As the founder of OPL Technologies, Lisa is an integral part of the Kinettix Team due to her expertise in designing and managing complex multi-site technology deployments. She is the author of the recently released book "Designing Retail Success: A Blueprint for Designing Retail Technology Deployments."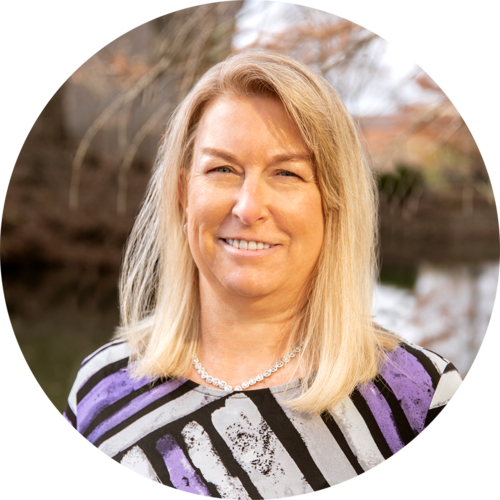 Lisa Cook
Vice President, Strategic Design
VP of Business Development
Before joining Kinettix Josie was the President of FS24/7, a well-regarded Cincinnati firm providing network field services throughout the US & Canada. She previously worked for 1919 Investment Counsel, where she specialized in relationship management and the operations of a multi-billion-dollar fund.
Josie's intimate knowledge of the field service industry and extensive understanding of financial operations make her uniquely positioned to create value-driven solutions for our clients.
Josie earned her BBA in Finance & Entrepreneurship from the Ohio University College of Business. She graduated at the top of her class in both majors.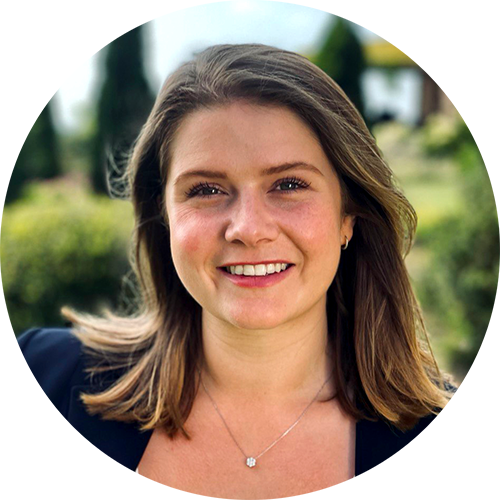 Josie Lewis
VP of Business Development
Global Vice President of Business Development
Phil serves as our Global Vice President of Business Development and focuses on helping large IT service providers scale their business by providing tailored solutions for on-demand IT field service technicians and management personnel.
Phil came to Kinettix after serving as an executive at Pivot and Computacenter. His 30-year track record of accelerating IT services growth built on the foundation of augmentation and automation, enables him uniquely to deliver world class 7/24 global field delivery service with significant cost savings to strategic large clients.
Phil lives in Cincinnati, has a B.S. in Marketing from Miami University and was an Adjunct Professor at Xavier University's, Williams College of Business, Entrepreneurial Department where he taught MBA students how to leverage technology to grow their business.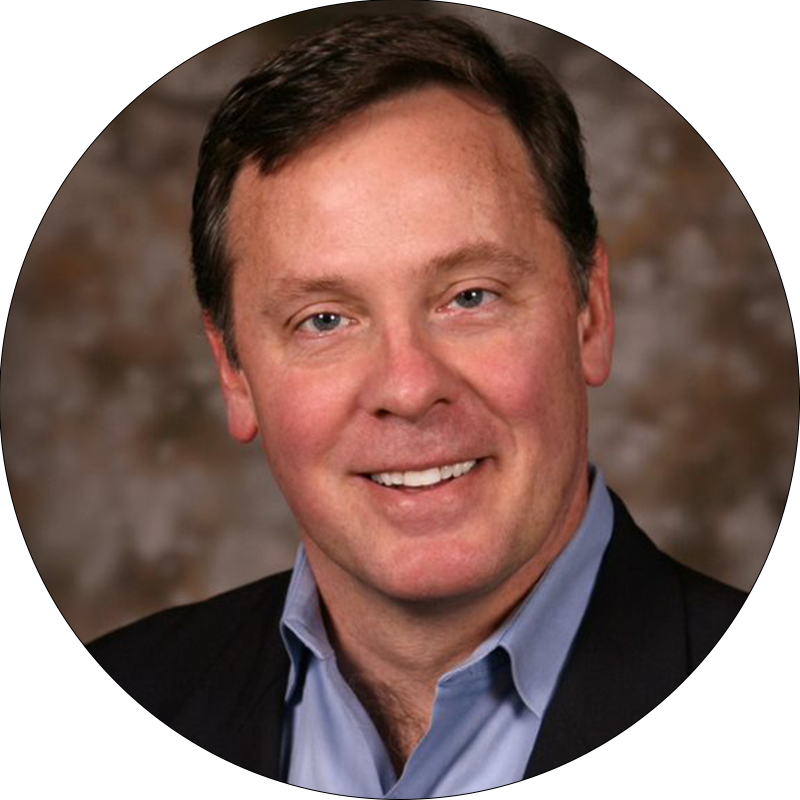 Phil Reifenberg
Global Vice President of Business Development
Director of Training and Development
Bob's experience in IT, law and project management provides a solid, diversified foundation to be Kinettix's Solutions Director. With a track record of successfully leading technology-based projects to full completion on time, his strong communication, negotiation and persuasion skills makes him adept at working with diverse client groups, solving problems, and achieving consensus.
After earning a Bachelor of Science in Industrial Management/Computer Science from Purdue University, Bob successfully completed the rigorous Systems Engineering Development Program at Electronic Data Systems (EDS). While working full time, Bob earned a Juris Doctorate from Thomas M. Cooley Law School.
After practicing law, Bob moved back into the world of IT when he joined Contingent Network Services. The experience he gained working as a project manager helped him earn a Project Management Professional (PMP) certification.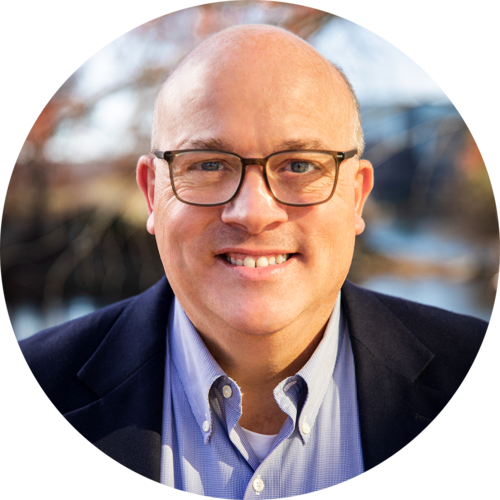 Bob Schwieterman (PMP)
Director of Vendor Development
Vice President of Technical Operations
Clay has worked in key IT leadership roles in multiple organizations. Clay's responsibilities have included general IT management, software development leadership, and enterprise application architecture.
He has championed the implementation of agile and SCRUM methodologies to improve productivity and efficiency in software development projects.
Prior to Kinettix, Clay was CTO at Adaptive technologies, an ALM (Application Lifecycle Management) consultant for Novus Solutions, and VP of Internet Solutions for Globalair.com. He has a Bachelor of Science in Business Management from Georgetown College and an MBA from University of Phoenix.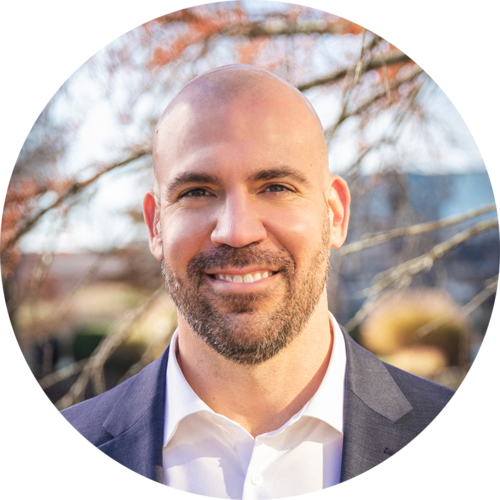 Clay Martin
Director of Software Development
Director of Project Management
Lance has over 30 years of project management and leadership experience focusing on service delivery, customer satisfaction, and team execution of IT/Technology infrastructure deployments.
At Kinettix, Lance leads our project management organization. His responsibilities include Project Management, overseeing plan execution, continuous improvement, and customer satisfaction.
Before joining Kinettix, Lance worked for Spectrum Enterprise, Comcast Business, and Contingent Network Services planning and implementing enterprise technology infrastructure customer solutions through the development and guidance of multiple support teams with full project lifecycle and successful methods for delivery management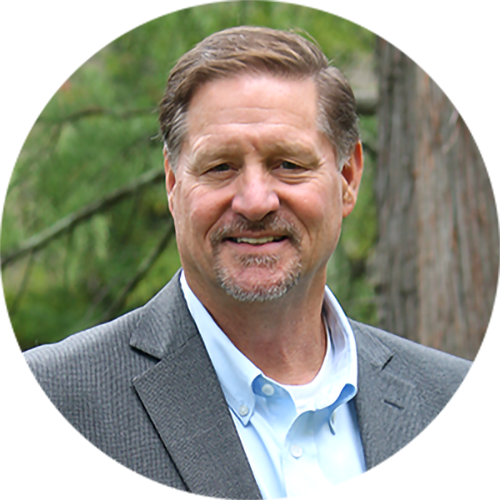 Lance Carlton
Director of Project Management
Jacob is Kinettix's, General Counsel. Jake's significant reputation as a legal thought-leader comes from many years of experience negotiating and structuring high-value transactions and navigating company-on-the-line disputes. Jacob's experience serving as legal counsel for numerous organizations ranging in revenue from $50 Million to $150 Million has trained him to make high-quality, efficient decisions viewed through a dual lens of business and legal considerations.
Jacob leads Kinettix's legal operations, focusing on compliance, risk mitigation, and high-dollar, complex transactions.
Jacob has a Bachelor of Science in Business from Miami University (Summa Cum Laude) in Oxford, Ohio, a law degree from the University of Pennsylvania Law School in Philadelphia, Pennsylvania, and is a 2014 graduate of the Wharton Executive Education program.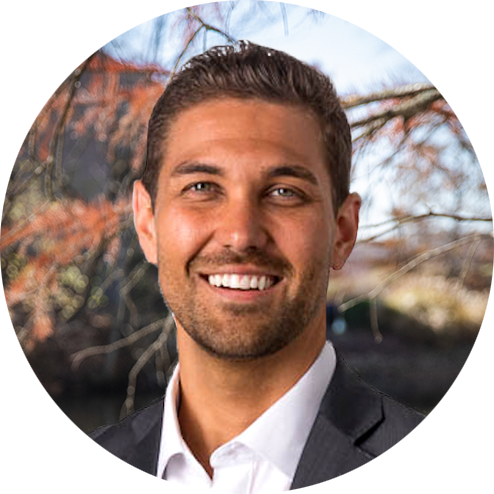 Jacob Purcell
In-House Counsel
KINETTIX CORPORATE PROFILE
Learn how we help clients create local reach on a global scale.